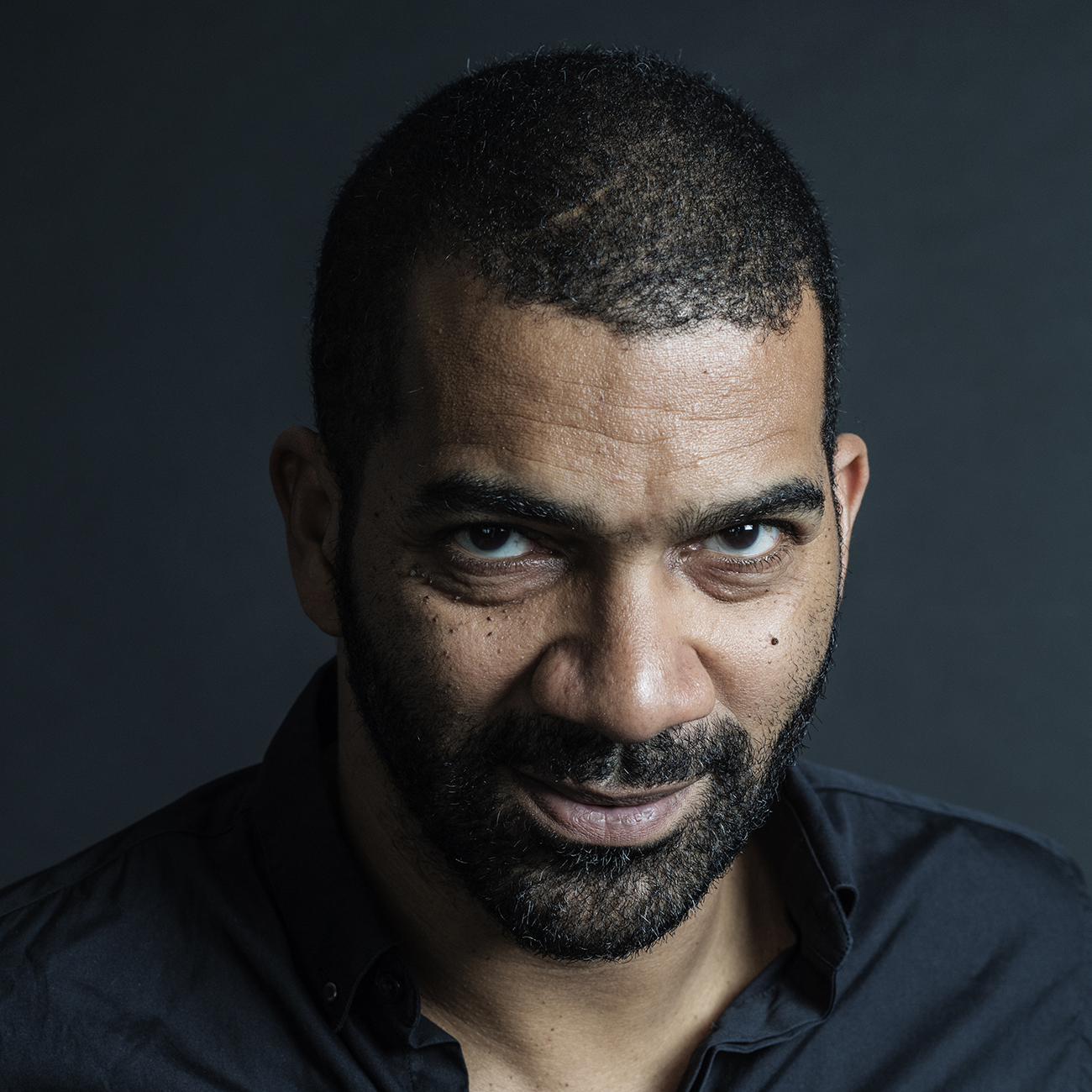 Wilhem Latchoumia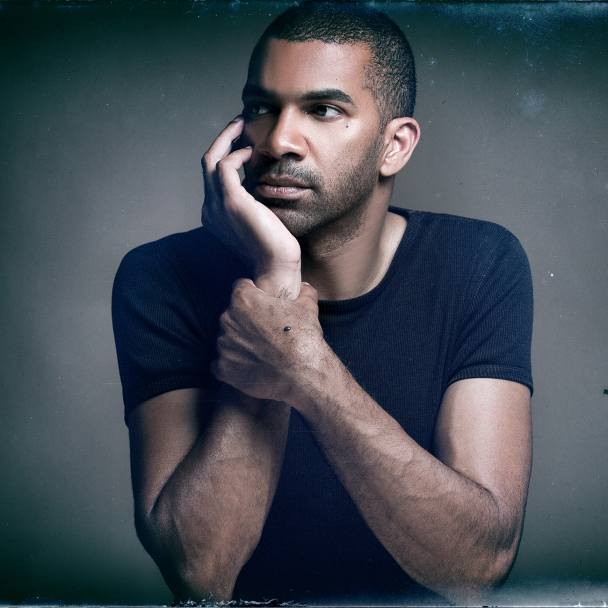 Wilhem Latchoumia is a highly unusual kind of pianist, equally successful and charismatic in contemporary music and the mainstream repertory. The French musician is known for his skill in devising programmes that venture well off the beaten track and his ability to create an immediate and joyful rapport with audiences.
He pursues a brilliant career as a recitalist, concert soloist and chamber musician in France and on the international scene, where he appears in the most prestigious venues. He works with the leading French orchestras and with other international formations of the front rank. His taste for contemporary music has earned him the favour of such composers as Pierre Boulez, Gilbert Amy, Gérard Pesson, Philippe Hersant, Michael Jarrell, Jonathan Harvey, Pierre Jodlowski and Francesco Filidei.
Born in Lyon in 1974, Wilhem Latchoumia studied in the class of Eric Heidsieck and Géry Moutier at the Conservatoire National de Musique et de Danse of his native city, where he obtained his Premier Prix with congratulations by unanimous decision of the jury. He completed his training with Géry Moutier in the postgraduate class in Lyon, then became a student of Claude Helffer and attended masterclasses by Yvonne Loriod-Messiaen and Pierre-Laurent Aimard. He also holds a bachelor's degree in musicology. Having received awards from the Hewlett-Packard Foundation ('Musicians of Tomorrow', 2004) and at the twelfth Montsalvatge International Contemporary Music Competition (Girona, Spain), he achieved dazzling success at the Orléans International Piano Competition in 2006, where he won the Premier Prix Mention Spéciale Blanche Selva and five other prizes.