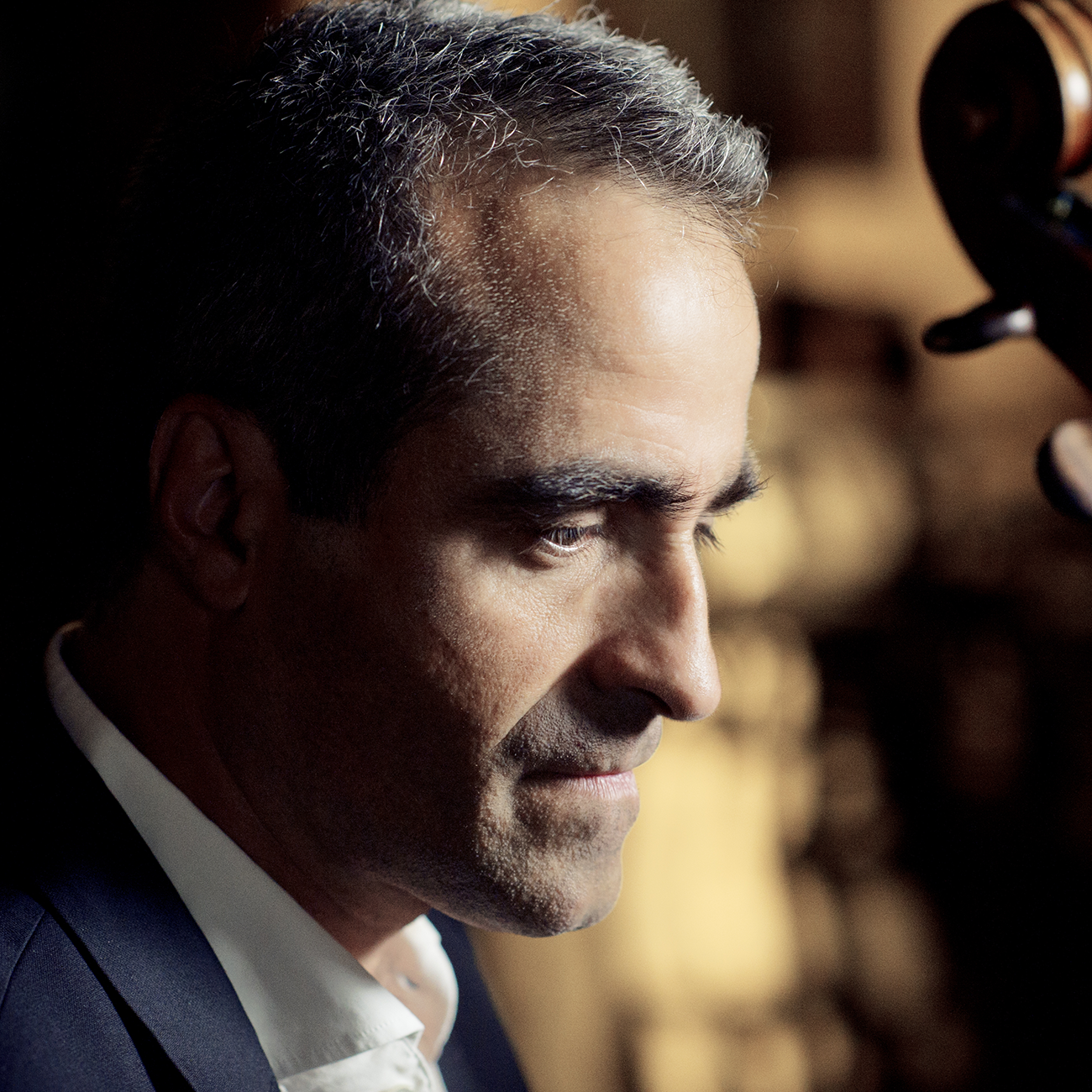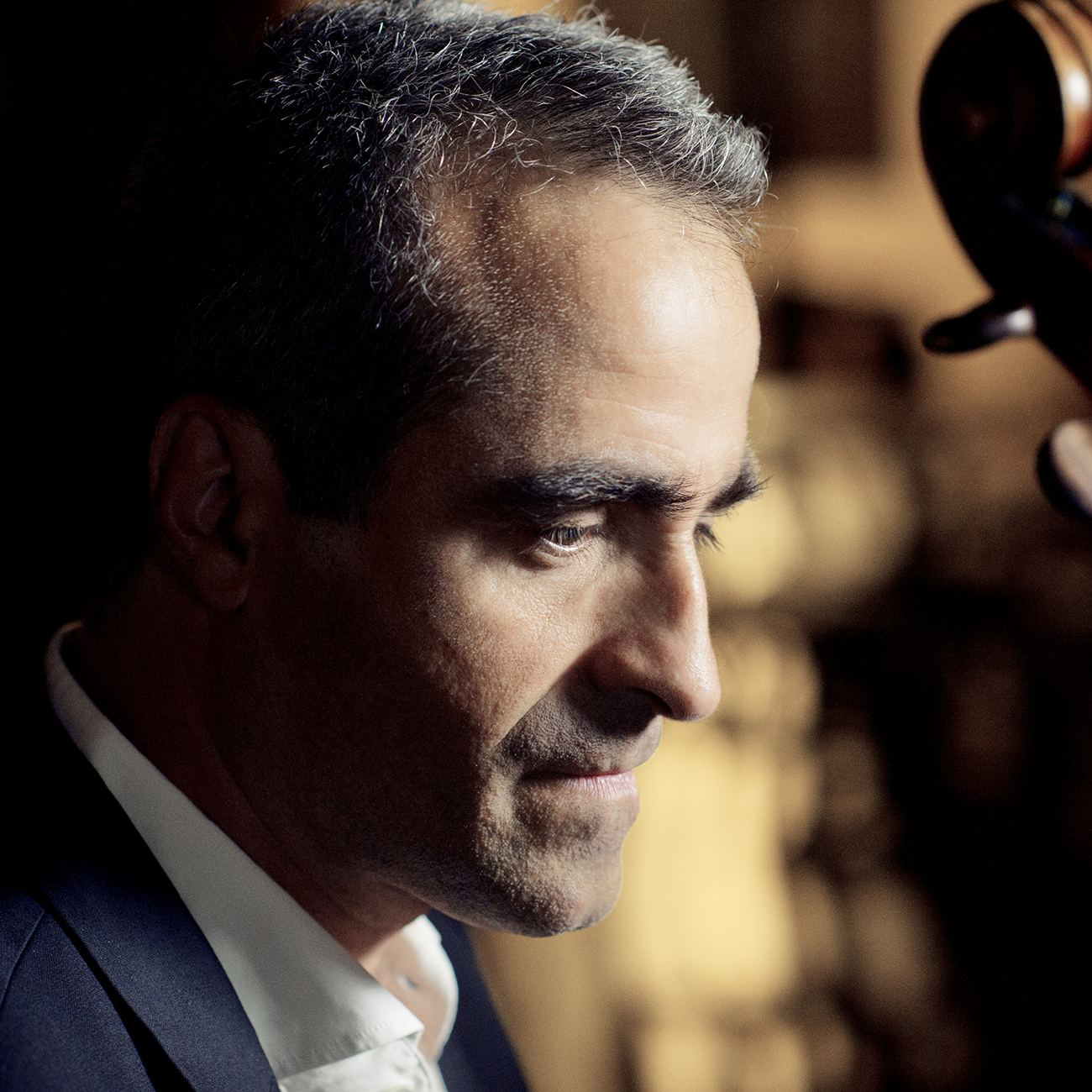 Raphaël Perraud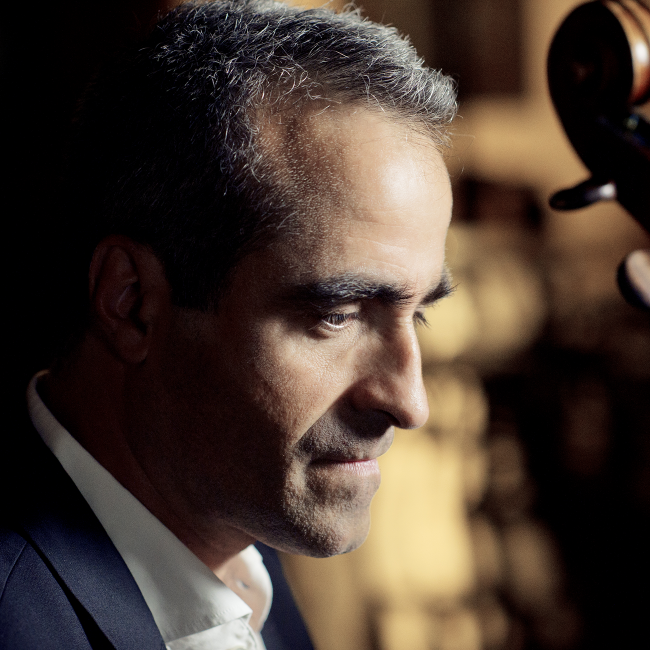 Already the winner of several international competitions, Raphaël Perraud won the Prague Spring Competition in 1994 as well as three special prizes: the prize for the interpretation of the contemporary work, the prize of the Prague Spring Foundation and the gift of a cello. In the same year, Marek Janowski recruited him as second principal cello of the Orchestre Philharmonique de Radio France.
Since then, he has performed as a soloist with prestigious orchestras, including the Orchestre National de France, the Orchestre Symphonique de Mulhouse, the Orchestre de Chambre de Toulouse and the Prague Radio Symphony Orchestra.
An excellent chamber musician, he participates in numerous festivals with such artists as Nicolas Dautricourt, Lise Berthaud, Svetlin Roussev, Deborah Nemtanu, Régis Pasquier, Éric Le Sage, Elena Rozanova, Daishin Kashimoto and Georges Pludermacher.
In 2005, under the principal conductorship of Kurt Masur, he was appointed principal cello of the Orchestre National de France.