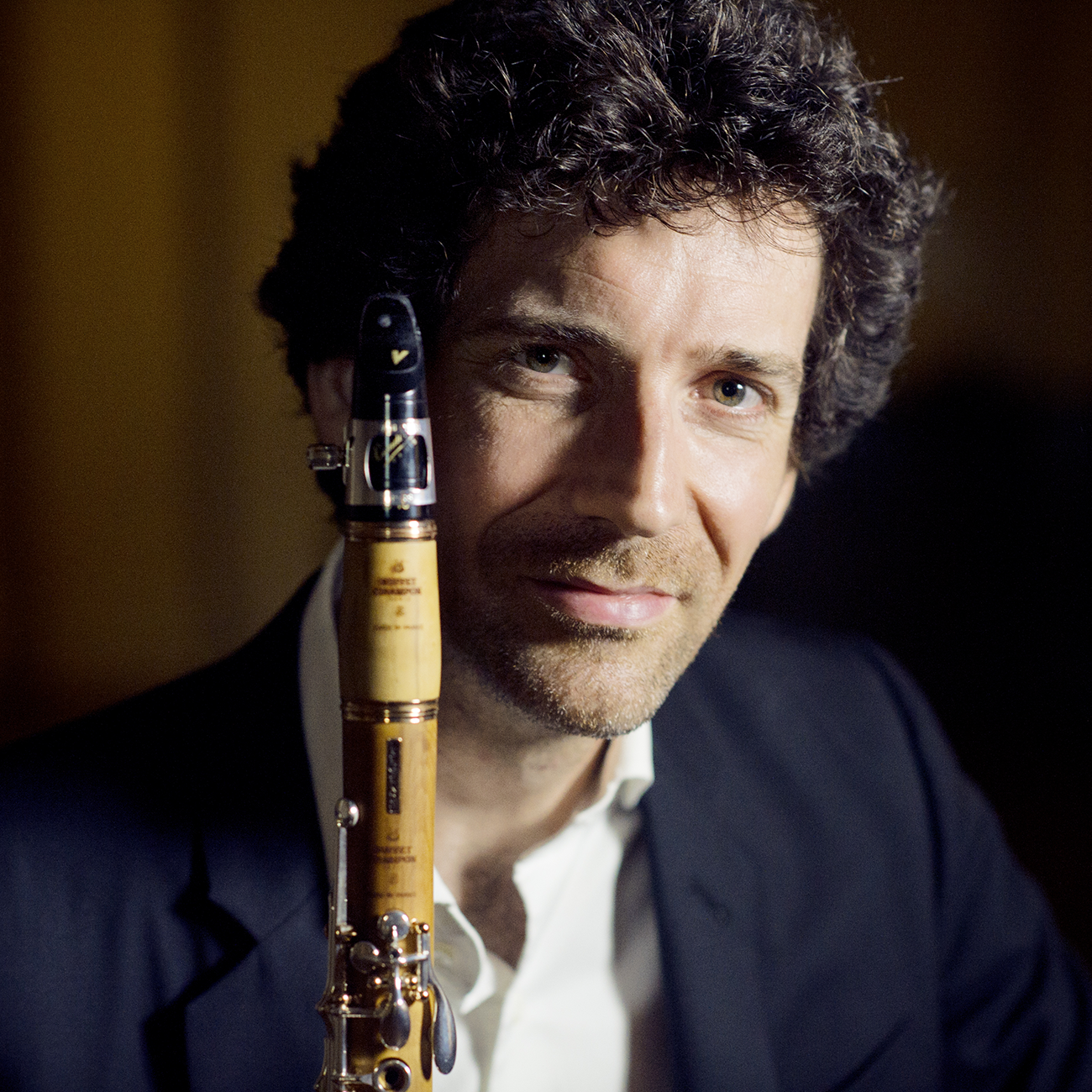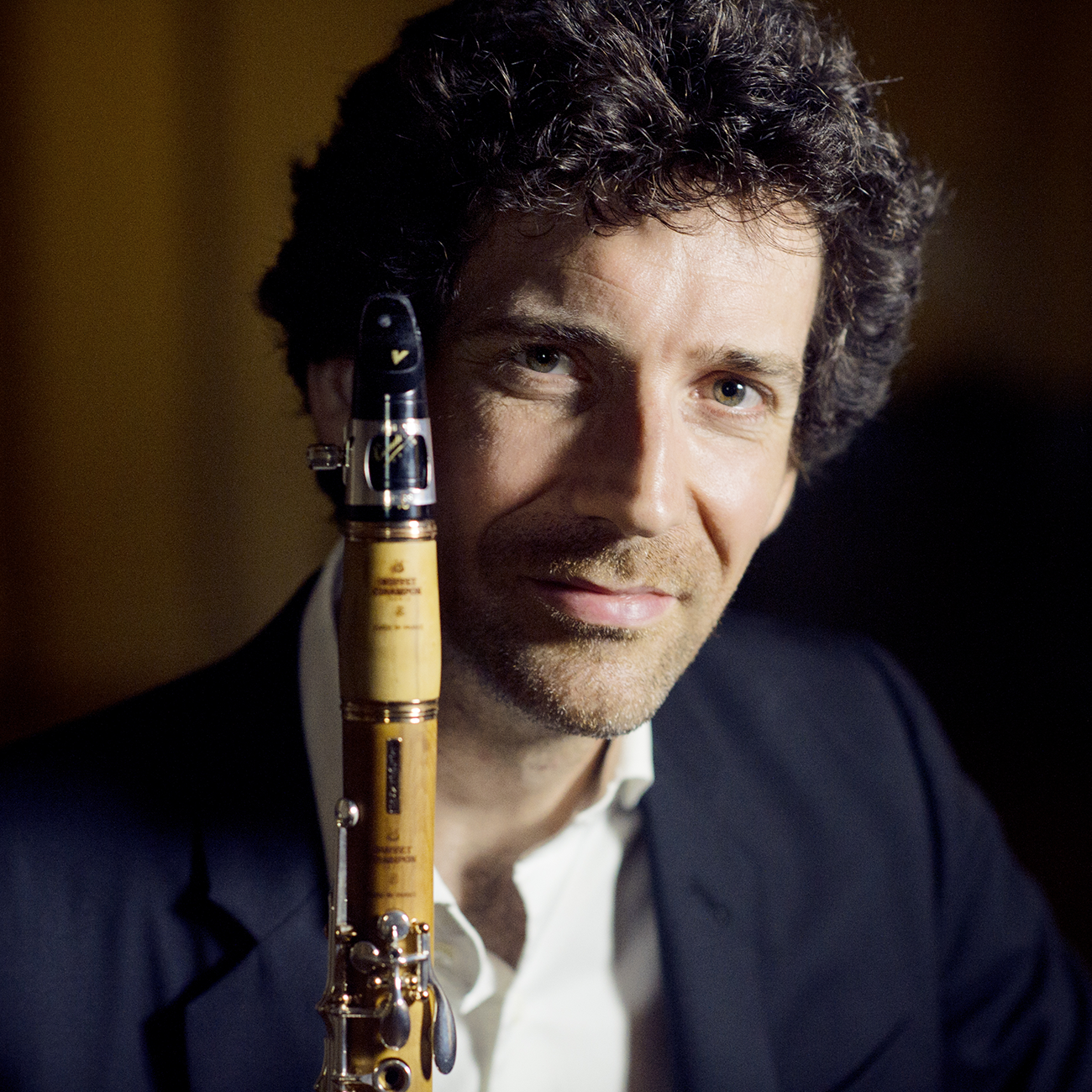 Nicolas Baldeyrou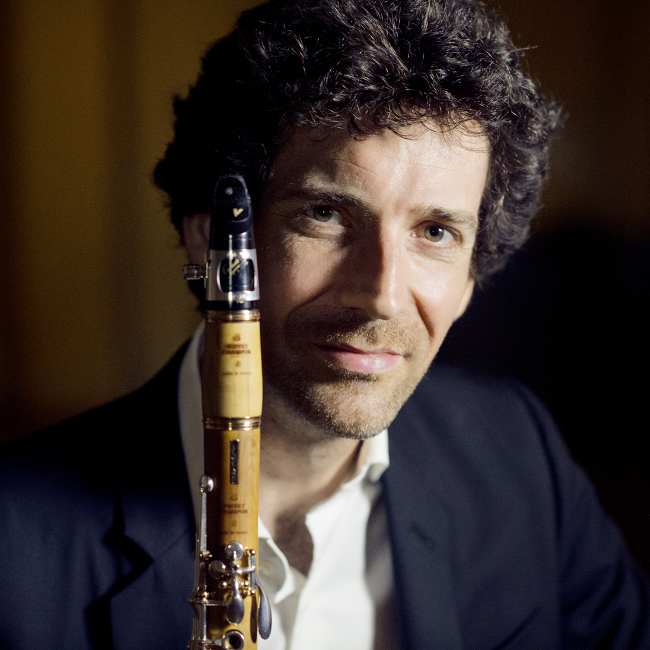 Nicolas Baldeyrou is one of the most talented clarinettists of his generation. Successively principal clarinet of the European Union Youth Orchestra, where he played under Bernard Haitink, Carlo Maria Giulini and Sir Colin Davis, Claudio Abbado's Mahler Chamber Orchestra, and the Orchestre National de France conducted by Kurt Masur, he now dedicates himself to a triple career as soloist, teacher and orchestral musician – in 2011 he was appointed principal clarinet with the Orchestre Philharmonique de Radio France (principal conductor Myung-Whun Chung, now Mikko Franck). He has also taught at the Conservatoire National Supérieur de Musique et Danse de Lyon since 2006.
Nicolas Baldeyrou is actively involved in the music of his time. Moreover, his passion for exploring new repertories and his concern for authenticity in his interpretations have naturally led him to take an interest in historical clarinets.
Since 2004, he has also been a tester for the wind instrument manufacturer Buffet-Crampon, thereby contributing to the development of the instrument and the influence of the French school throughout the world.