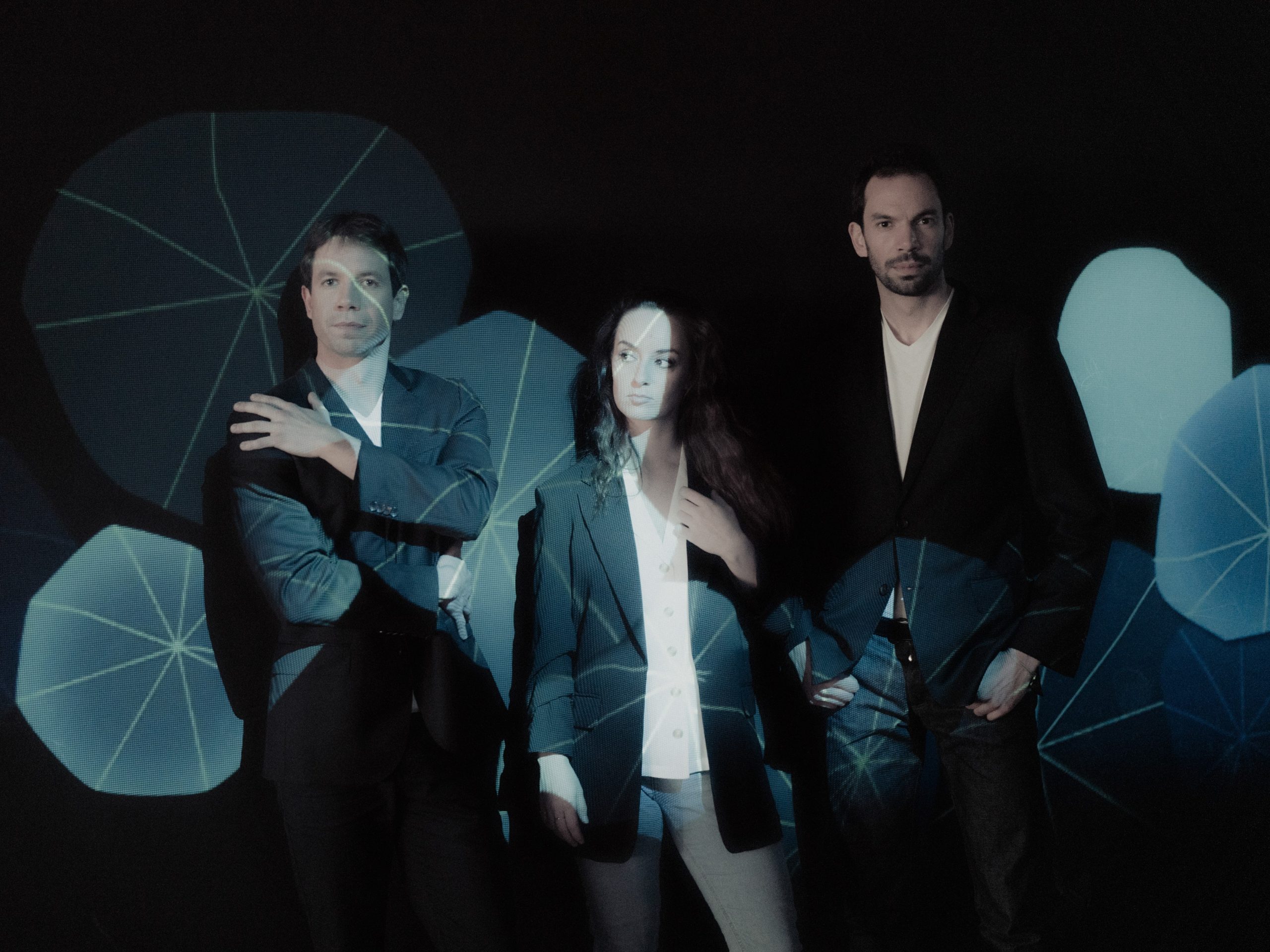 Trio Metral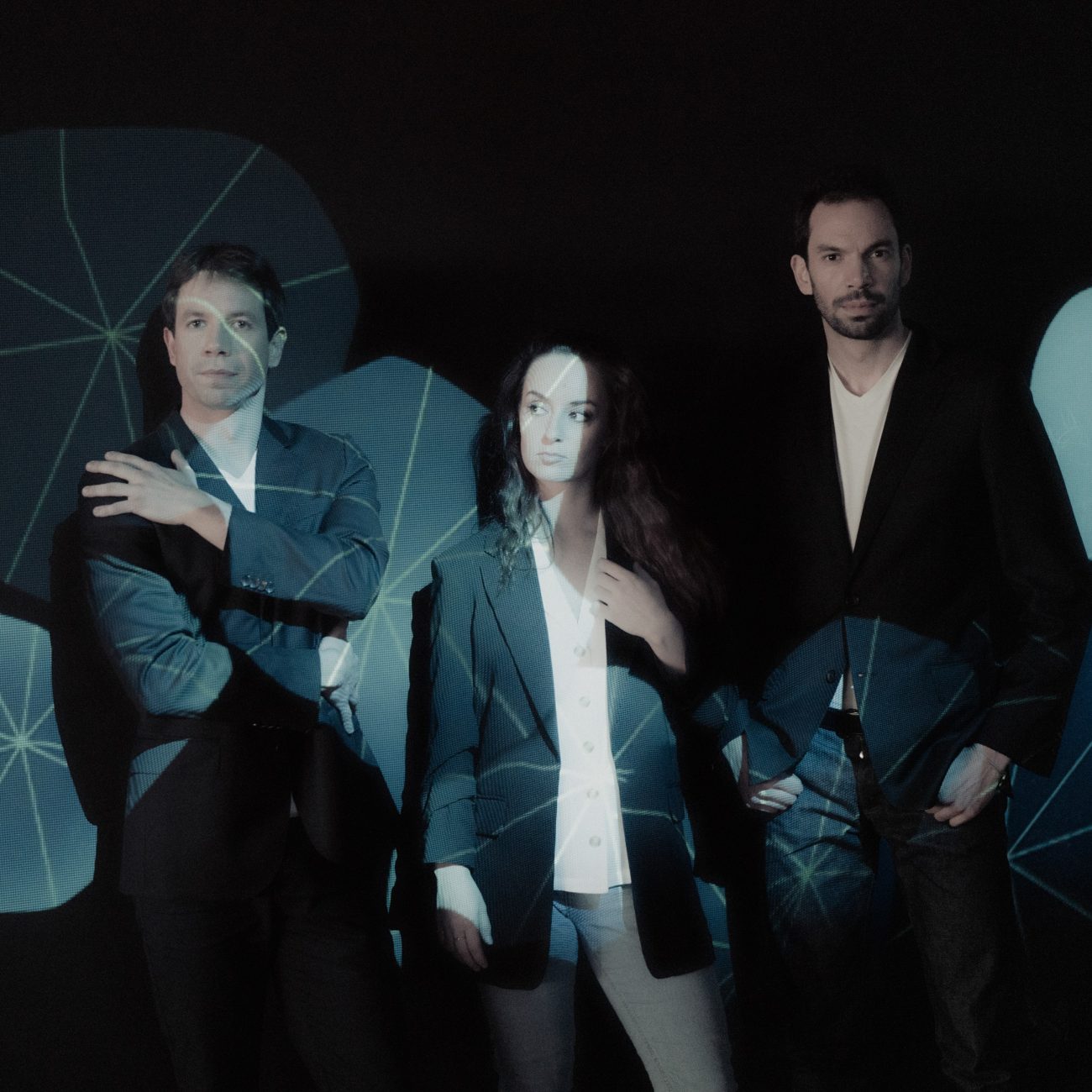 Trained at the Conservatoire National Supérieur de Musique de Paris, where they were respectively students of Philippe Muller and Raphaël Pidoux (cello), Olivier Charlier (violin), and Anne Queffélec, Bruno Rigutto, Claire-Marie Le Guay and Michel Dalberto (piano), Justine, Joseph and Victor Metral chose to focus their career on chamber music and devoted themselves to the vast repertory for piano trio, forming the Trio Metral.
They went on to perfect their skills with Claire Désert, Ami Flammer, Yovan Markovitch and François Salque, in whose class they completed their Master's degree, and then obtained a doctorate in concert performance under the tutelage of Michel Dalberto. The trio has received guidance from such eminent mentors as Gary Hoffman, Krzysztof Chorzelski of the Belcea Quartet and Alfred Brendel within the framework of the European Chamber Music Academy, the Queen Elisabeth Music Chapel and ProQuartet, where it was successively member and resident ensemble. It has also participated in masterclasses with the Quatuor Ysaÿe, the Quatuor Ébène and Renaud Capuçon (at the Festival de Radio France et de Montpellier and the Mozartfest Würzburg).
The three young musicians are known for their commitment and their constant search for a rich palette of sounds. Their sensitive and complementary characters are a source of creative energy and complicity that goes beyond the musical domain alone, since they are united by their indestructible family ties: the two brothers and sister lay emphasis on their Savoyard roots and heritage, the naturalness with which they live out their passion for music, as well as an expressive freedom and a joie de vivre that they enjoy sharing as they delight in the great works of the repertory.
They have won prizes at numerous international competitions, and in 2017 they were awarded First Prize at the Joseph Haydn International Competition in Vienna, in addition to the Audience Prize and the prize for the best interpretation of Haydn trios. They subsequently performed Beethoven's Triple Concerto at the Cité de la Musique under the direction of Philippe Aïche (at the 'Avant-scène' Concerts of the Philharmonie de Paris), and have played at the Konzerthaus and the Musikverein in Vienna, the Royal Albert Hall in London, La Folle Journée in Nantes, the Académie du Festival de La Roque d'Anthéron, the Pablo Casals Festival, the Rencontres Artistiques de Bel-Air, the 'Jeunes Talents' Festival in Paris, among other venues. The trio has also appeared in several European cities, including Florence and Vilnius, at the Festival de l'Été Mosan in Belgium, in Morocco and in the United Kingdom, where it gave a recital at the Oxford Piano Festival at the invitation of Alfred Brendel and Menahem Pressler.
A scholarship holder from the Fondation Banque Populaire, the Trio Metral is in residence at the Fondation Singer-Polignac and receives support from the Fondation l'Or du Rhin.