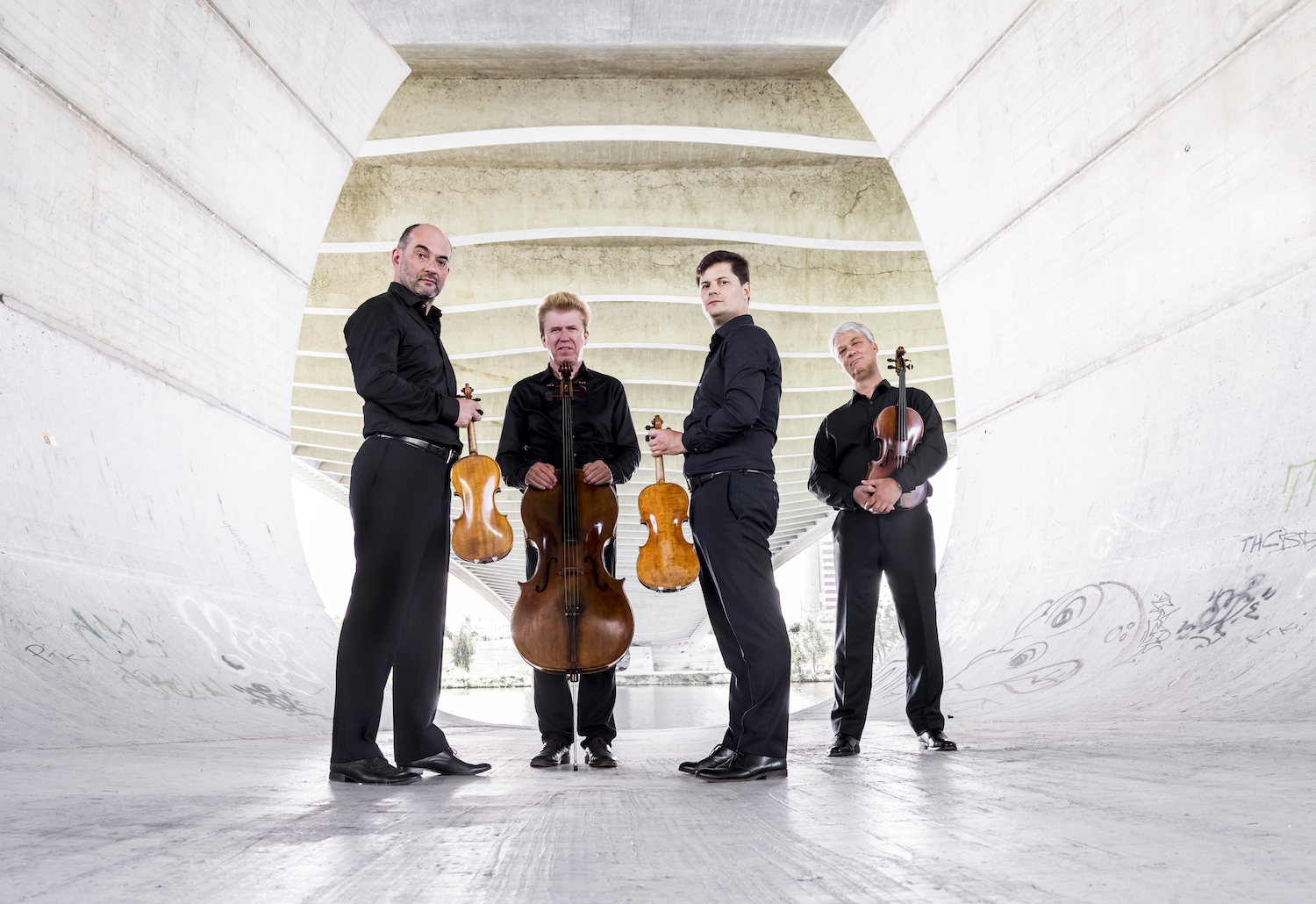 Talich Quartet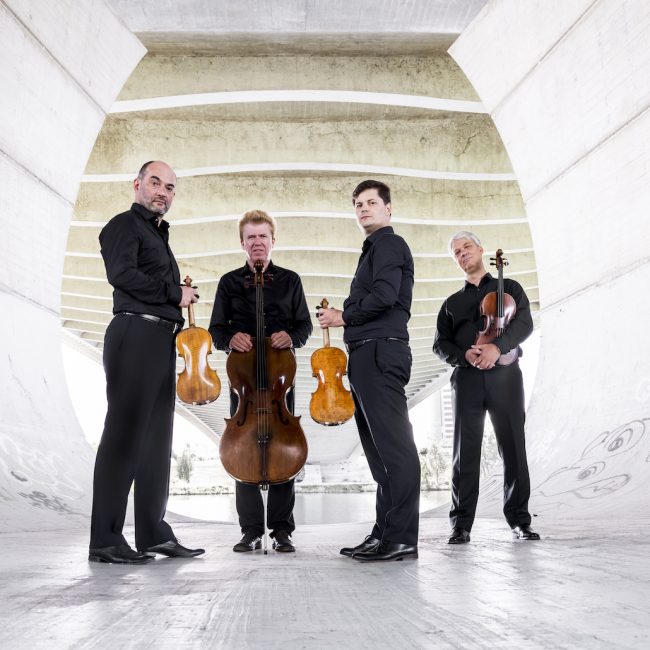 The Talich Quartet, a Bohemian soul
'The Conservatory of Europe' – that used to be the nickname of Bohemia. At the heart of central Europe, a people dedicated itself wholly to the art of melody. In the nineteenth century, when Czech musicians were recognised as great composers as well as performers, they gave birth to a repertory steeped in traditions, its inspiration passed on from generation to generation.
Václav Talich, a conductor of genius, was one of the most prominent central European artists in the following century. In 1964, Talich's nephew Jan founded the string quartet that bears his name. In 1975 it became a chamber ensemble of the Czech Philharmonic, a distinction that quickly gained it international recognition. France became its second home, and thanks to the Calliope label it made some of the great benchmark recordings in the quartet discography, from Mozart to Janáček. La Dolce Volta has since taken up the torch and pursues an adventure too exciting to be interrupted.
For half a century now, even though the bows have changed hands, the quartet's personality has displayed marked stylistic continuity: spontaneous expressiveness, delicious unpredictability of attack, telling accentuation of folk rhythms, absolute precision and, equally, a sensation of miraculous fragility. Throughout the years, the Talich Quartet has remained the ambassador of a prodigious musical history, nourished by the memory of the torrents and castles of Bohemia, of tales and legends, and of the passions of the Czech people even before it was established as a nation in the aftermath of the First World War. The quartet's multi-award-winning recordings mirror their interpretation of Janáček's Second Quartet, 'Intimate Letters': the most enchanting of conversations in music.