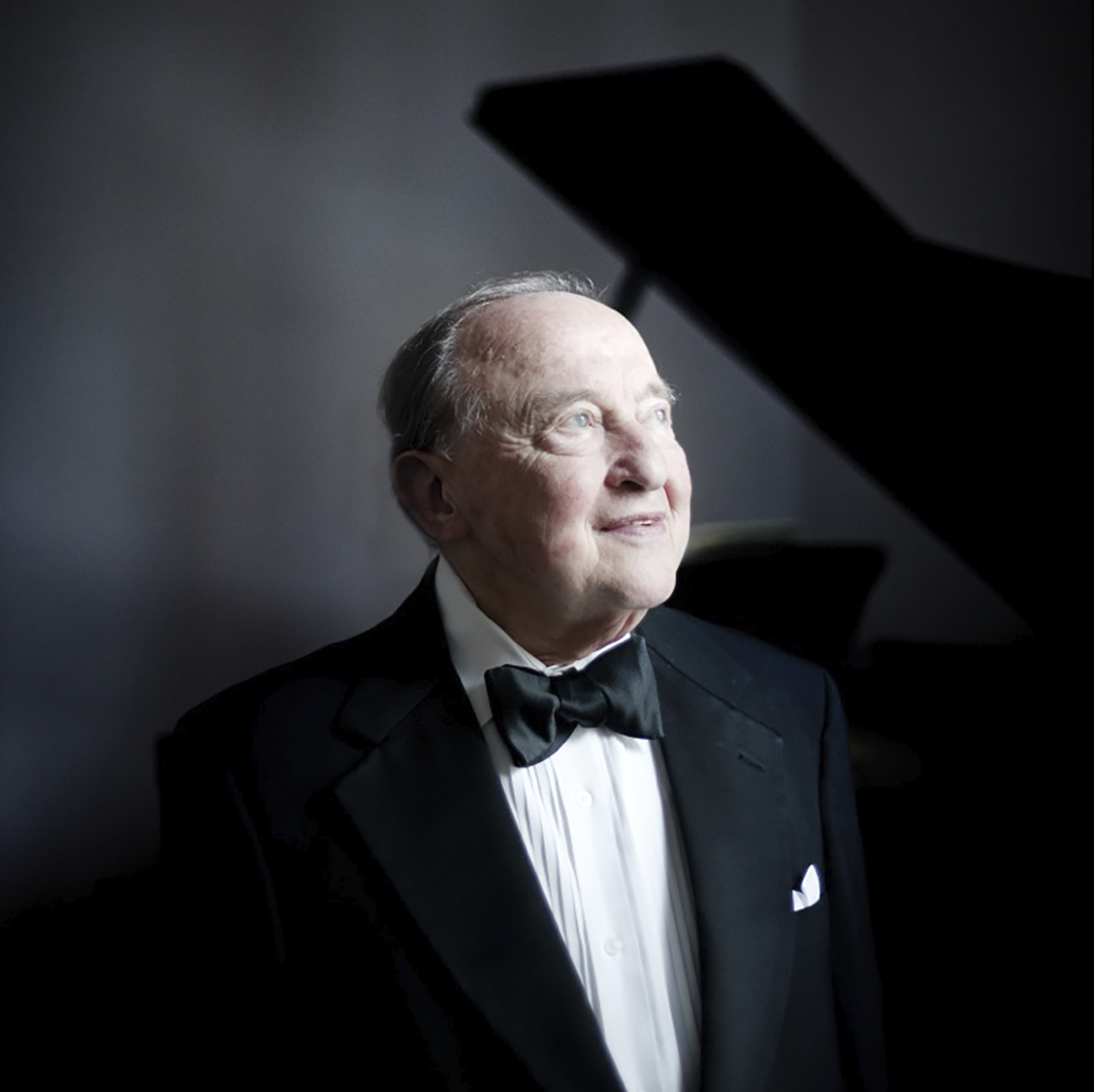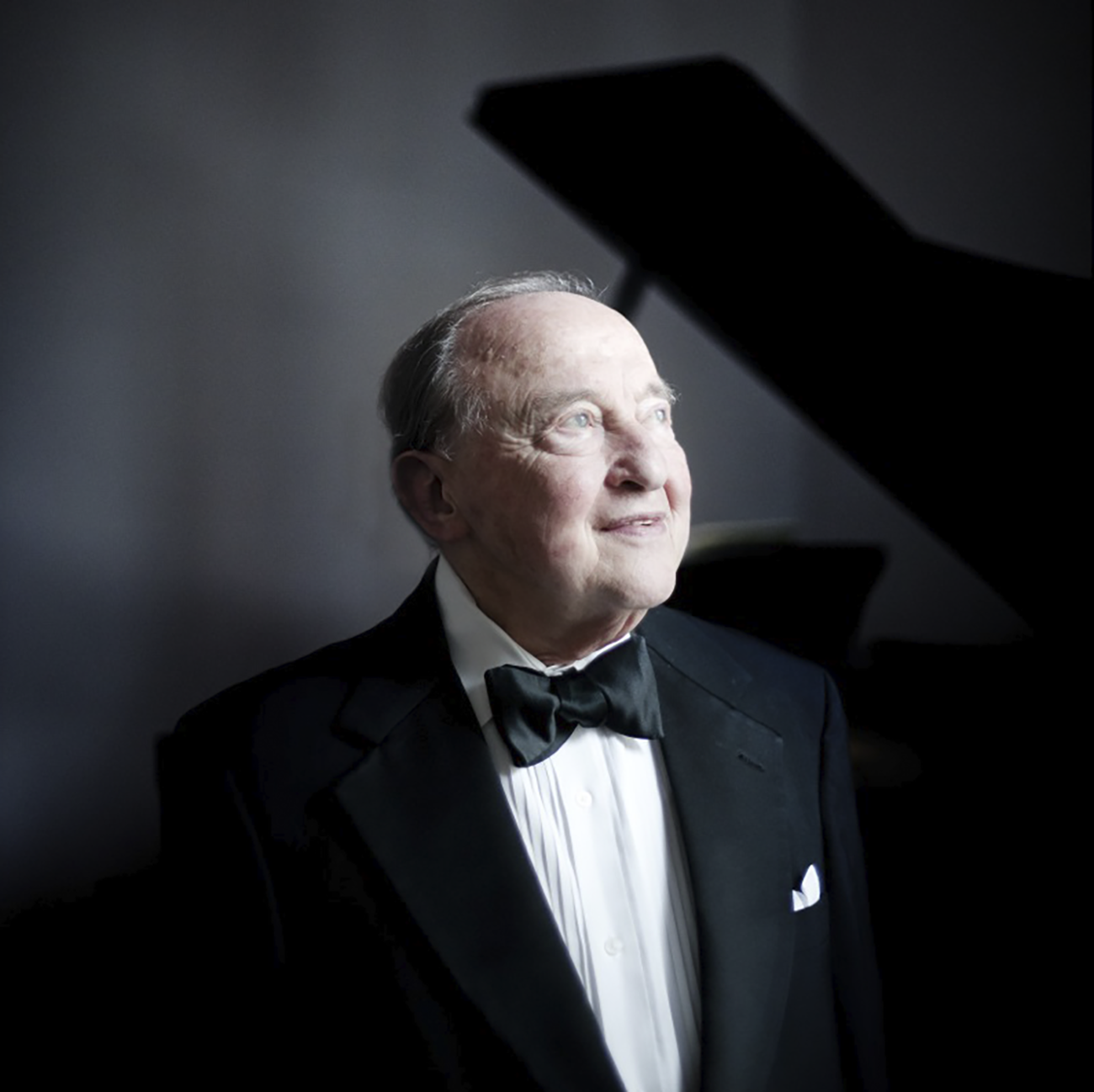 Menahem Pressler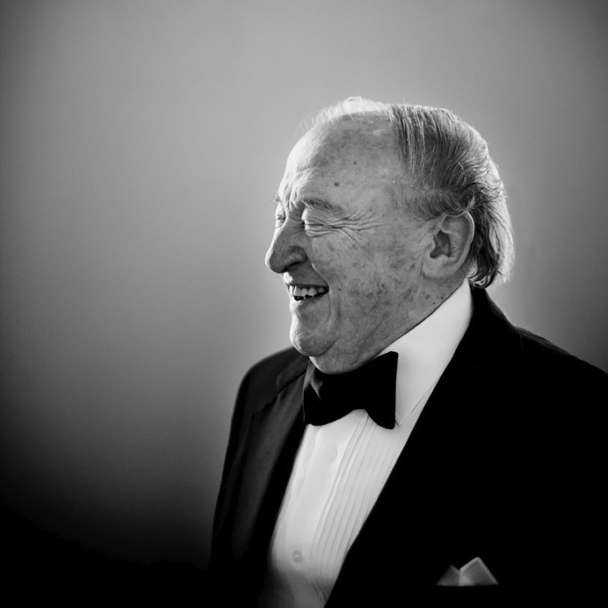 Born in Magdeburg on 16 December 1923, Menahem Pressler fled Nazi Germany in 1938. It was in Israel, where he was raised, that he received most of his training, with the pianists Eliahu Rudiakov and Leo Kestenberg, a pupil of Ferruccio Busoni, followed by lessons with Eduard Steuermann, also a Busoni disciple, in the United States. His musical learning and his profound knowledge of the piano and chamber music have earned him an undisputed reputation.
Menahem Pressler's international fame began to develop after he won first prize at the Debussy Piano Competition in San Francisco in 1946, immediately followed by his American debut with the Philadelphia Orchestra under the direction of Eugene Ormandy. In 1955, the Berkshire Music Festival witnessed the debut of the Beaux Arts Trio, which was to become a legendary group, acclaimed all over the world for fifty-three years.
He gives masterclasses in Germany, France, Canada, Argentina and Brazil, and is a jury member at the Santander, Van Cliburn and Queen Elisabeth competitions. Appointed Distinguished Professor by Indiana University in Bloomington, Menahem Pressler is now an honorary professor there. In 1998 he received a Lifetime Achievement Award from Gramophone magazine and an Ehrenurkunde award from German music critics to mark forty years spent in the service of music. In May 2000 he was elected to the American Academy of Arts and Sciences. Recently, the French government decorated him with the rank of Commandeur in the Ordre des Arts et Lettres, while the German government awarded him the Deutsches Bundesverdienstkreuz in recognition of his entire career and conferred German citizenship on him in September 2012.