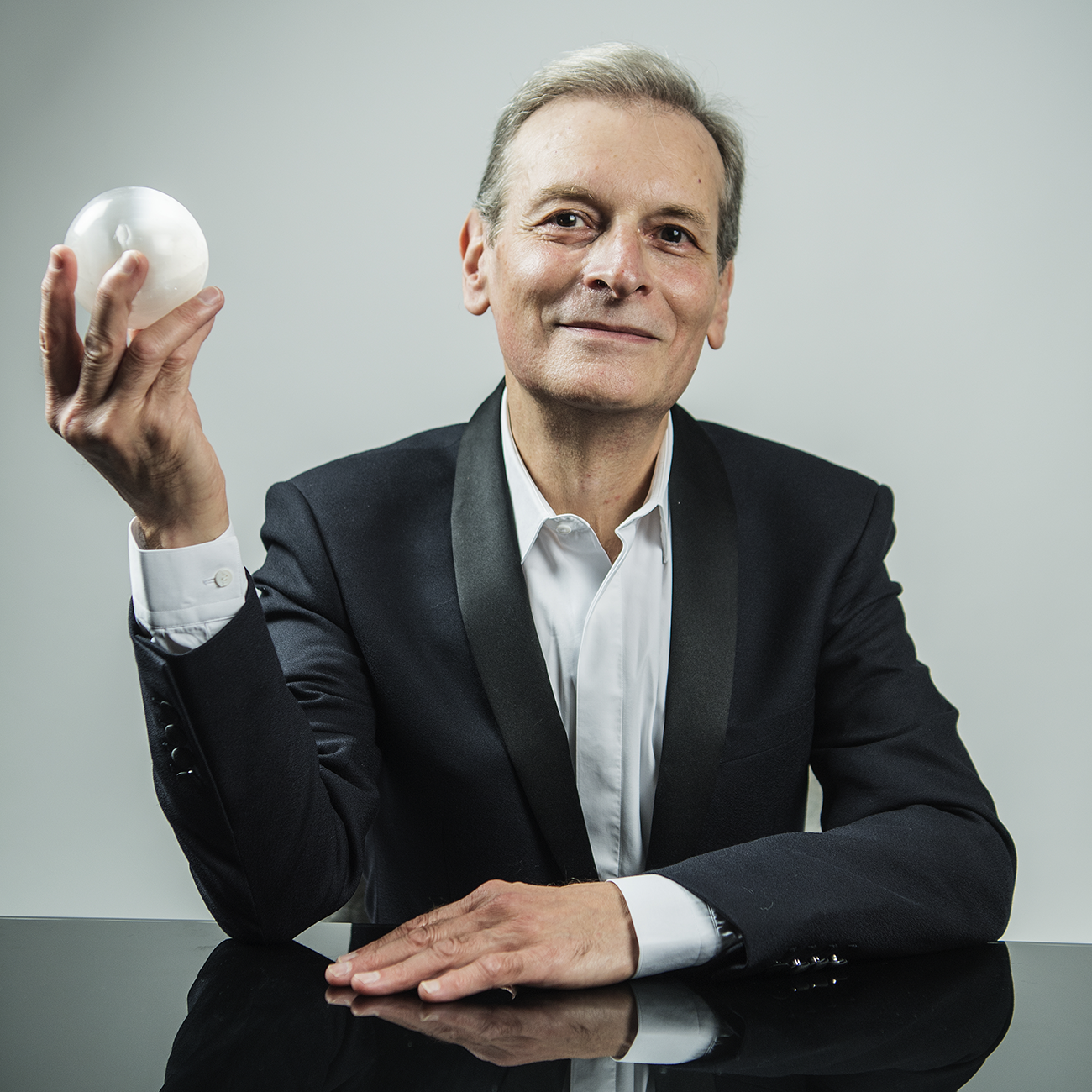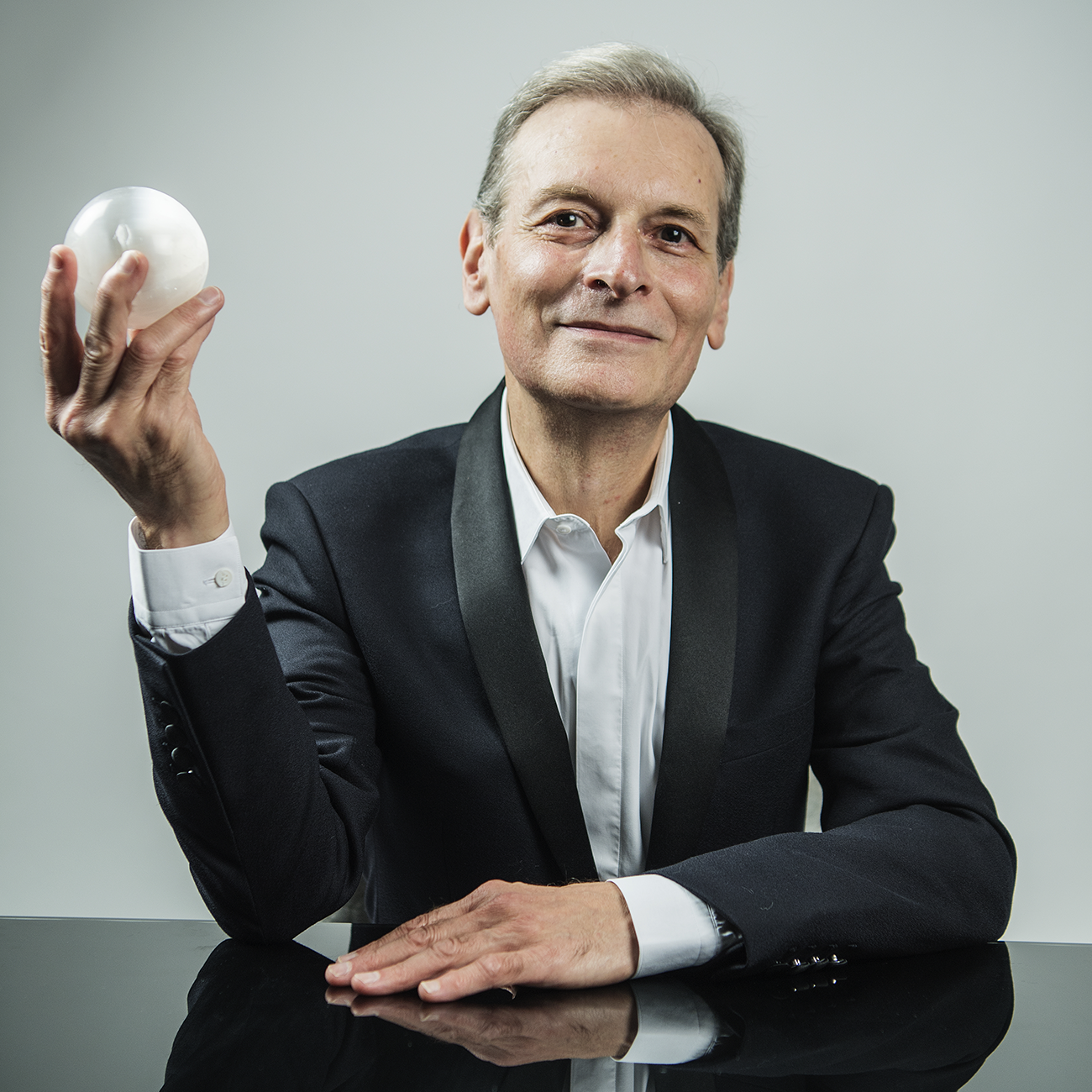 Philippe Bianconi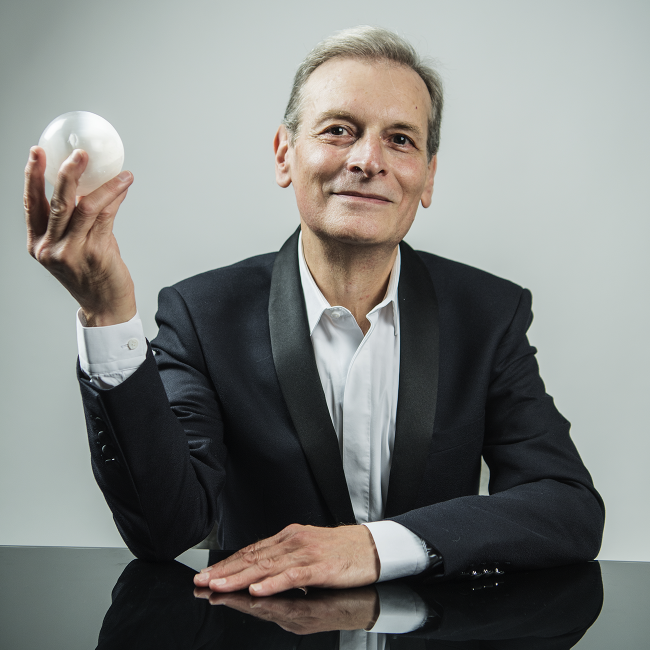 Since his success at the Van Cliburn International Competition in the 1980s, Philippe Bianconi has made an international career, pursuing his musical itinerary and patiently carving out his path far from media hype.
A pupil of Simone Delbert-Février at the Conservatoire in Nice, where he was born, Philippe Bianconi is the only major French pianist to have entered the international competition circuit without previously studying at the Paris Conservatoire. His prizes at the Jeunesses Musicales International Competition in Belgrade, the Robert Casadesus International Competition in Cleveland, and notably the Van Cliburn Competition were his launching pads for a brilliant career in North America. He appeared at Carnegie Hall in New York in 1987, and went on play with many of the leading North American orchestras, including Cleveland, Chicago, Los Angeles, Pittsburgh and Montreal. His career then took on a worldwide dimension and from Berlin to Sydney, Beijing to London, Paris to San Francisco, he has received high praise for the poetry of his playing and the beauty of his tone.
The release of his disc of Debussy's Préludes on La Dolce Volta was one of the major recording events of the year 2012, winning a deluge of international distinctions and a nomination at the Victoires de la Musique Classique in the category 'Recording of the Year'.
From 2013 to 2017, Philippe Bianconi was the director of the American Conservatory of Fontainebleau. Founded in 1921 to introduce the best American music students to the French musical tradition of teaching, composing and performing, it has included on its faculty the most prestigious names: Maurice Ravel, Marcel Dupré, Robert, Gaby and Jean Casadesus, Jean Francaix, Henri Dutilleux, Betsy Jolas, Leonard Bernstein… From the first, Nadia Boulanger devoted her talent, energy, knowledge, and influence to the American Conservatory of which she was Director from 1949 to 1979.
Since October 2018, Philippe Bianconi teaches at the Ecole Normale de Musique de Paris-Alfred Cortot.