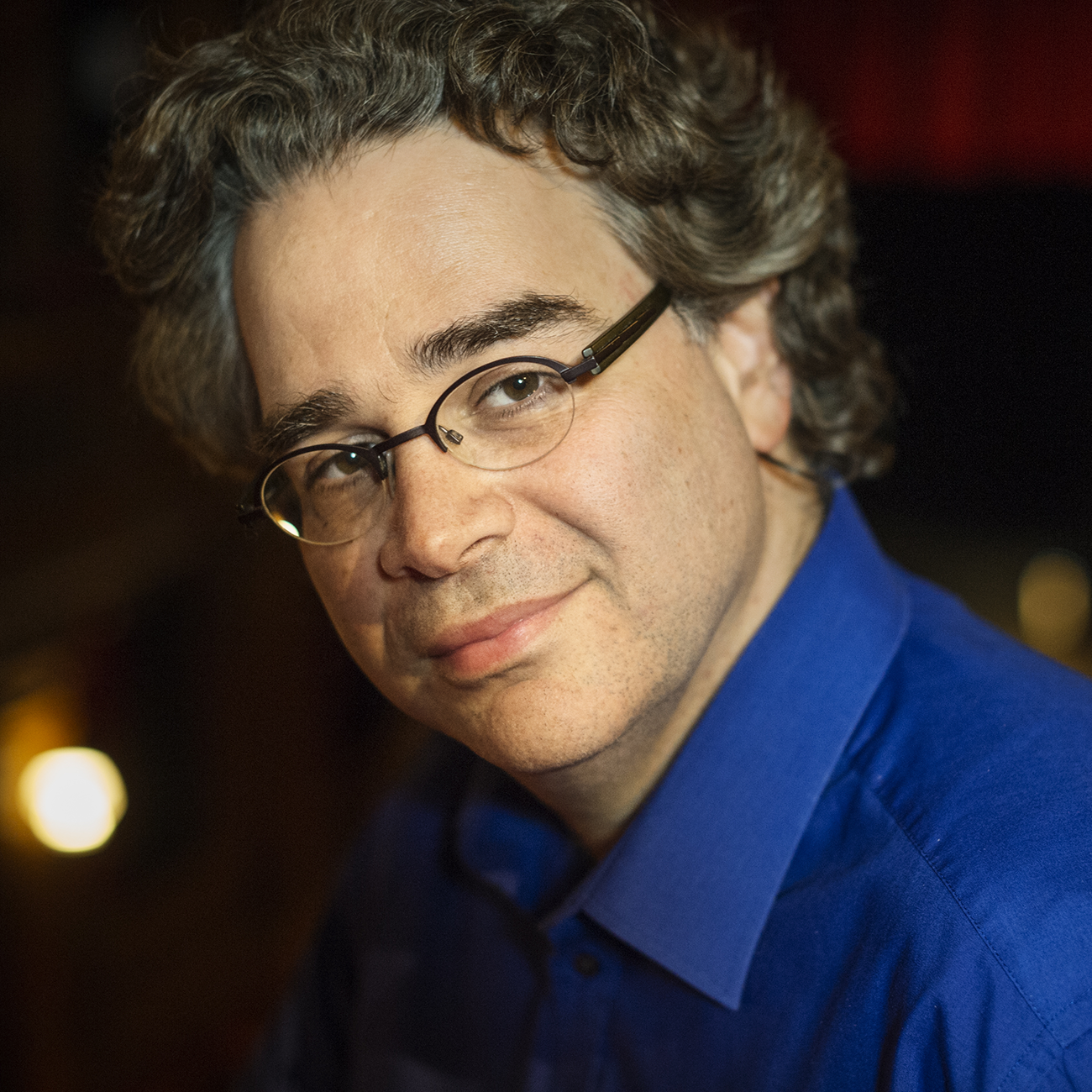 Pascal Amoyel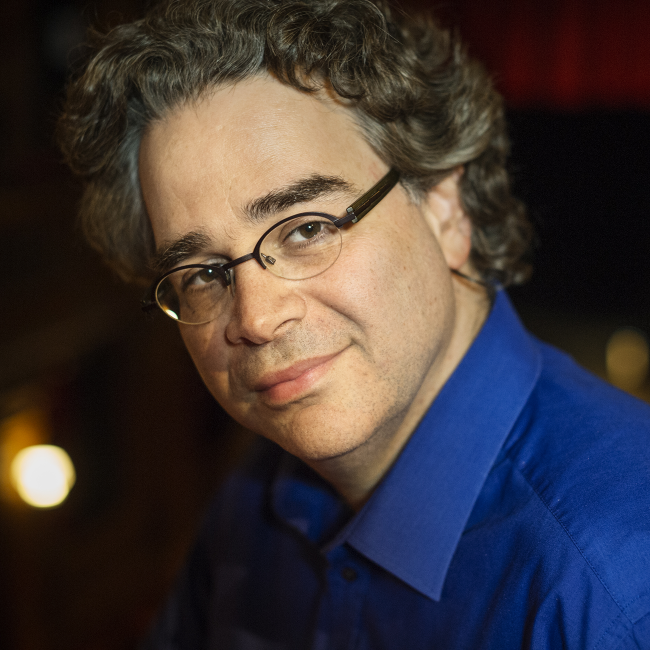 In 2010, Pascal Amoyel received the Grand Prix du Disque awarded by the Warszawa Chopin Society for his recording of the complete Nocturnes by Chopin. Le magazine Classica acclaimed it as "a miracle we didn't dare hope for: merely an ideal version, that we listen to, transfixed, in state of weightlessness, thrilled, in the strongest sense of the term, by so much beauty…" In 2009, this same magazine selected his interpretation of Liszt's Funérailles as one of the four best ever. references. Two years earlier, his recording of Liszt's Harmonies Poétiques et Religieuses was chosen by the TVstationArte as one of the five best albums of the year.
An exceptional figure, Pascal Amoyel was born in 1971 and was introduced to thepublic in 2005, when he was awarded "Solo Instrumental Discovery of the Year" at the Victoires de la Musiques. He is also a composer, and 2010 winner of the Fondation d'Entreprise Banque Populaire. He is the artistic director of the Notes d'Automne Festival that he created at Perreux-sur-Marne.
He performs recitals in major theaters throughout Europe—the Berlin Philharmonic, CIté de la Musique, Salle Pleyel in Paris, Brussels, Amsterdam—in the United States, Canada, Russia, China and Japan, and as a soloist with the Orchestre de Paris (with a DVD recording), the Orchestre National de Lille, the Orchestre National de Montpellier, Symphony Orchestra of the Bulgarian National Radio, the Moscow State Symphony Orchestra, theWuhan Philharmonic Orchestra …
He also received the Premier Grand Prix International"Arts-Deux Magots," awarded to"a musician demonstrating openness and generosity." Amoyel was named a Chevalier de l'Ordre des Arts et des Lettres.