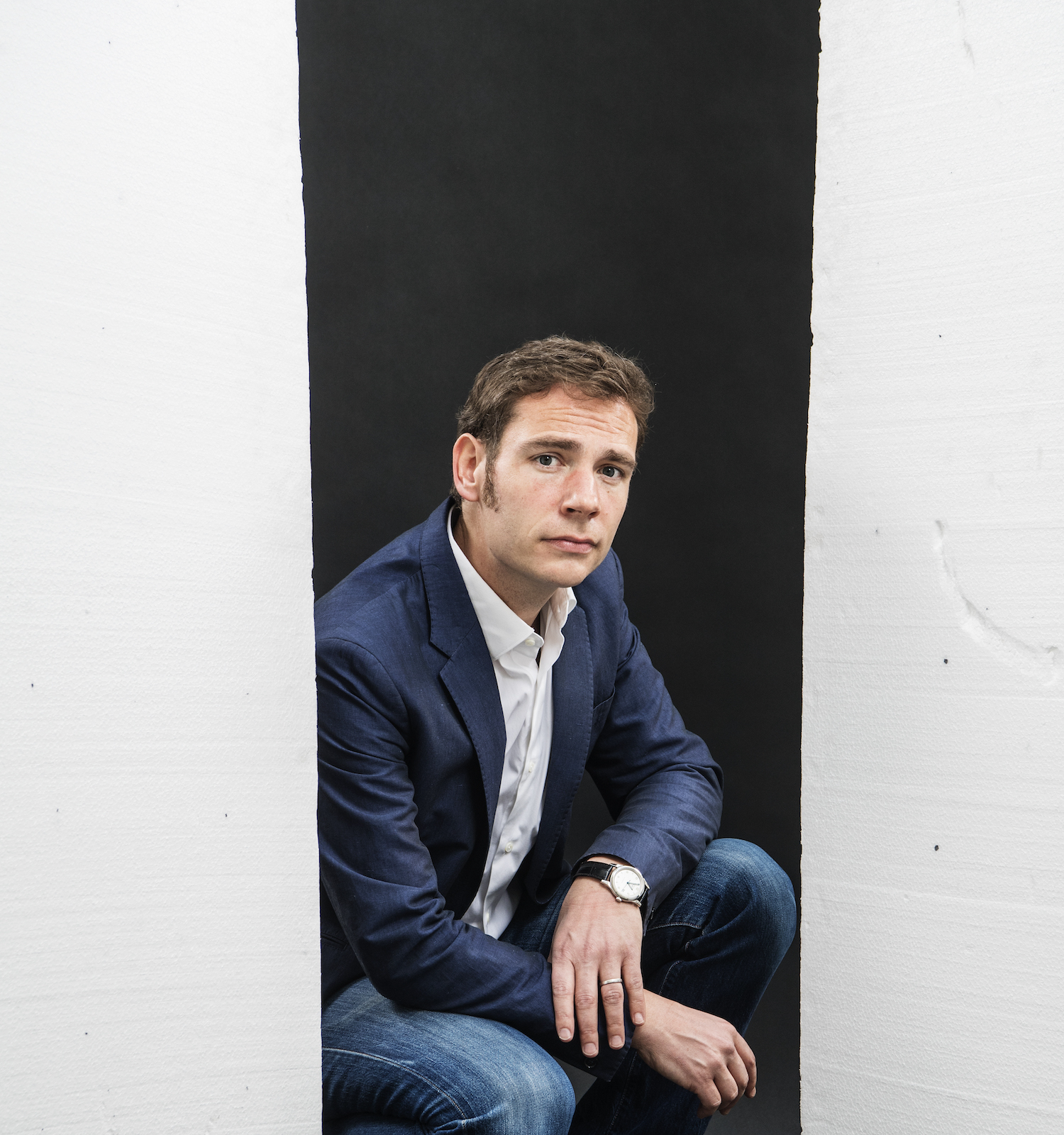 Geoffroy Couteau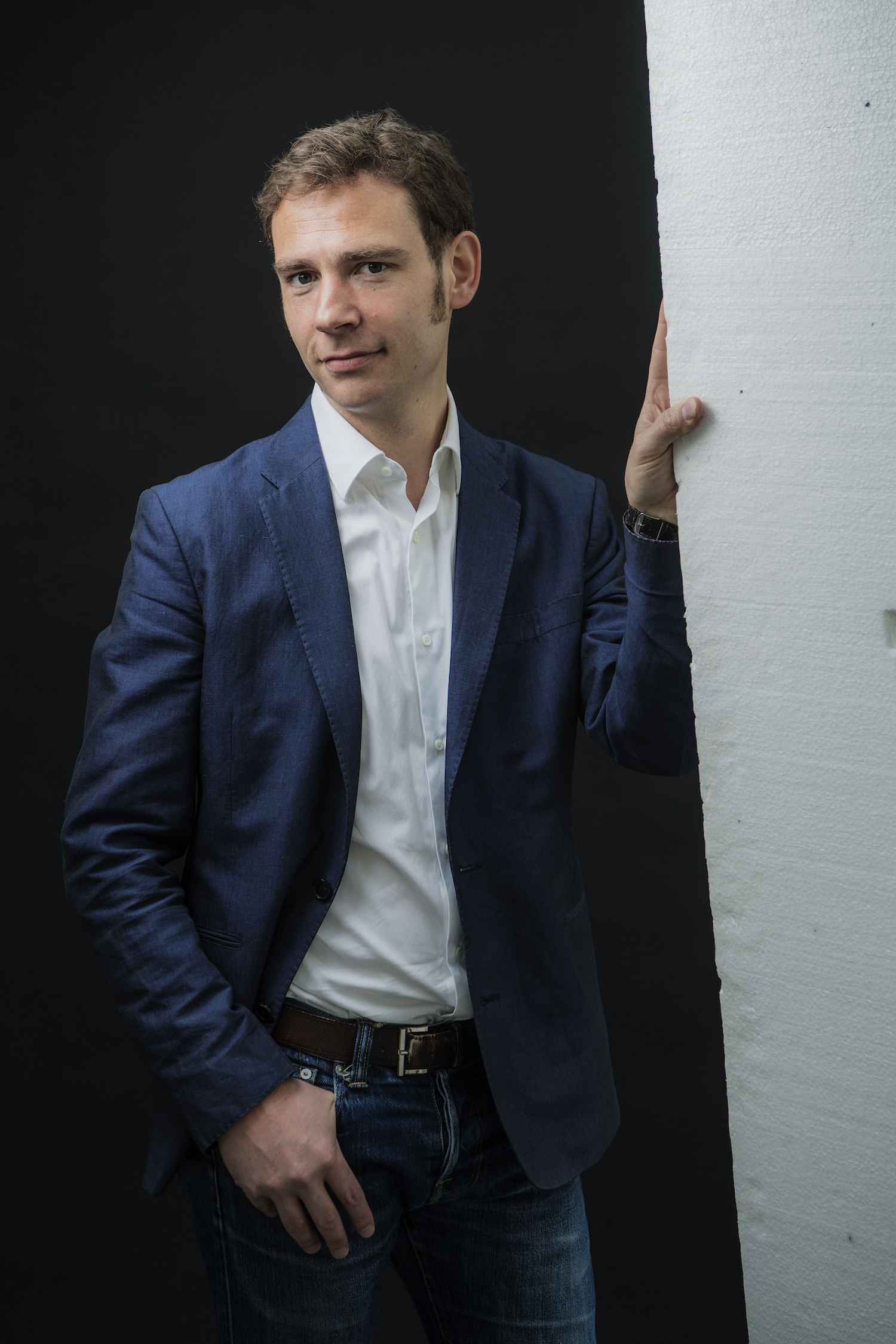 Brahms has always fascinated Geoffroy Couteau. After winning First Prize at the International Johannes Brahms Competition in 2005, he went on to record the composer's complete solo piano works for La Dolce Volta. The specialist press unanimously acknowledged this extraordinary discographical venture by categorising it among the finest recordings of the year 2016.
Geoffroy Couteau has appeared in some of the world's most prestigious venues, including the Main Auditorium of the Forbidden City Concert Hall in Beijing, the Amsterdam Concertgebouw, the Cidade das Artes in Rio de Janeiro, the Auditorium of the Musée d'Orsay, the Philharmonie de Paris, the Maison de Radio France, the Salle Gaveau and the Grand Théâtre de Bordeaux.
He is a regular guest at such festivals as Piano aux Jacobins, Menton, Saintes, Radio France-Montpellier, Lille Piano Festival, L'Esprit du Piano in Bordeaux, the Printemps des Arts de Monte-Carlo, Piano en Valois, the Chopin festivals of Nohant and Bagatelle, the Festival Messiaen au Pays de la Meije, and the Eygalières Festival.
Geoffroy Couteau had a dazzlingly successful career at the Conservatoire National Supérieur de Musique et de Danse de Paris, where he studied with Michel Béroff.
He is now artist in residence at L'Arsenal de Metz, a fertile collaboration that showcases his musical qualities.
https://www.youtube.com/watch?v=Oe_o6UDQ12Q