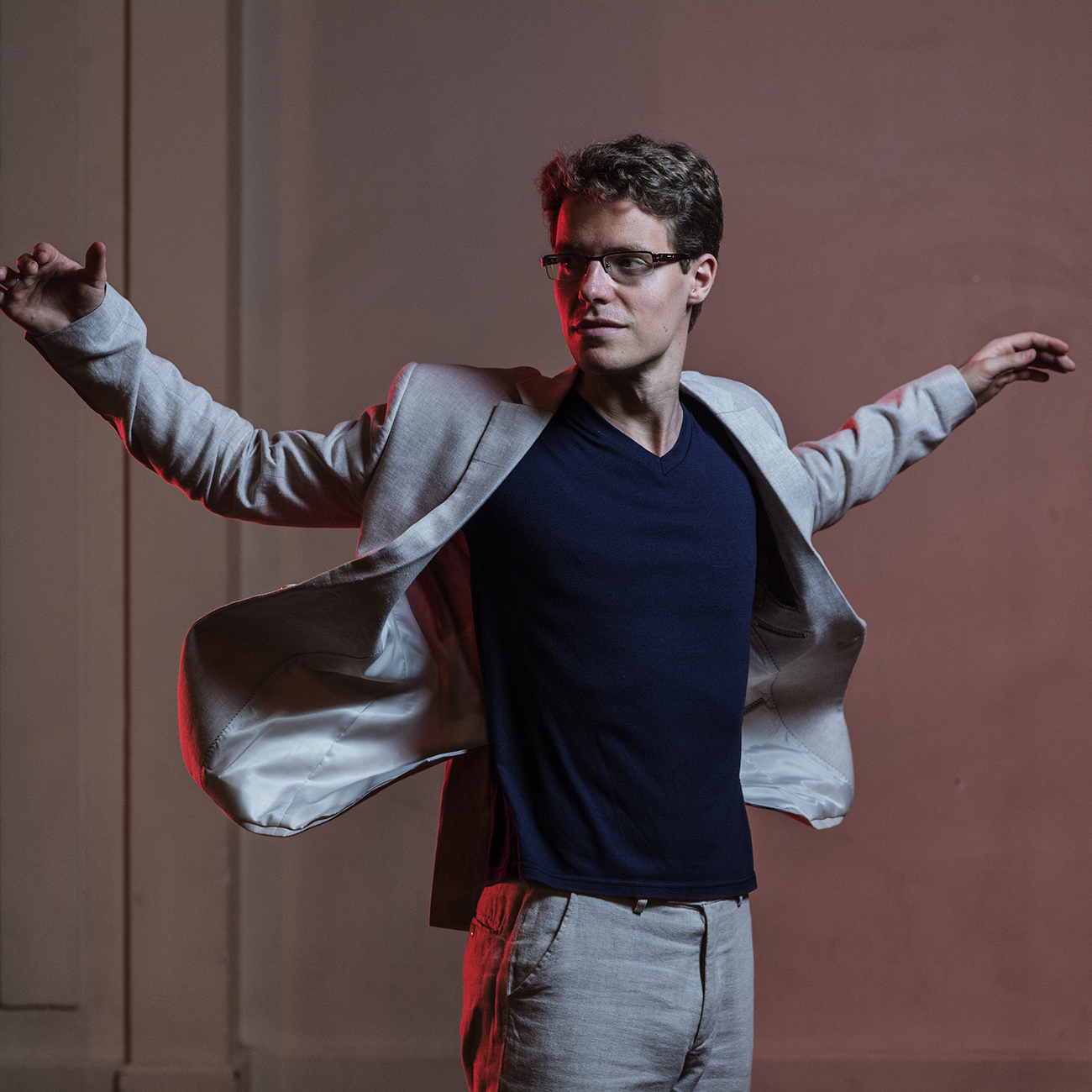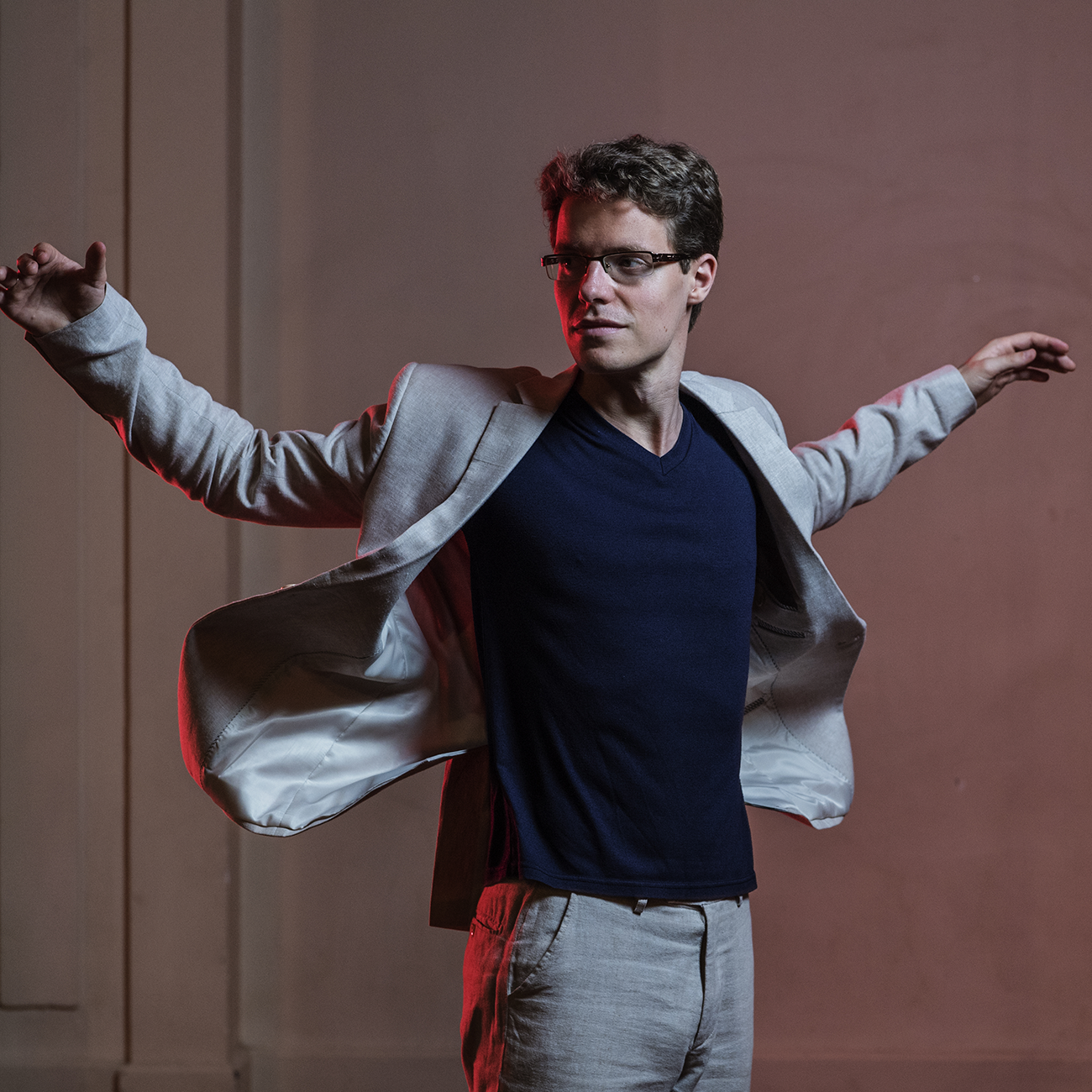 Florian Noack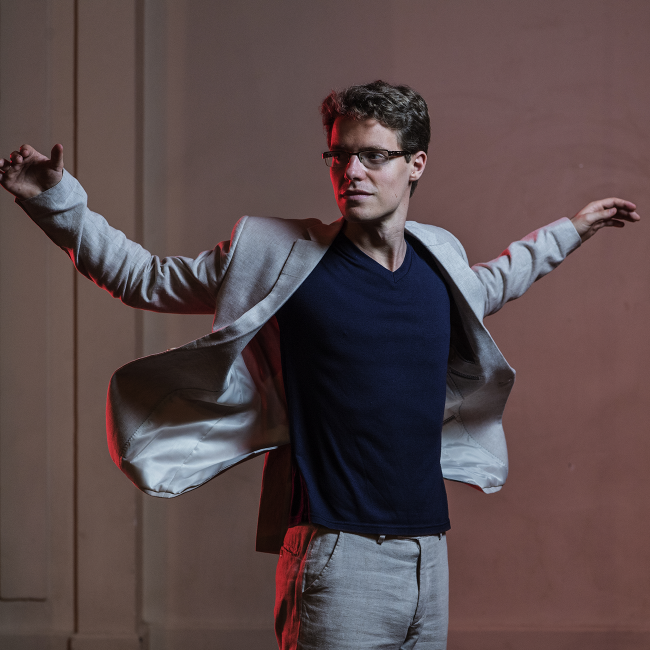 The Belgian pianist Florian Noack has quickly made a name for himself thanks to the originality of his programmes, his passionate championship of rare music, and his virtuoso transcriptions of orchestral works.
He has been distinguished by such awards as the ECHO Klassik (Young Artist of the Year), the Diapason d'Or of the Year, the Octave de la Musique (Artist of the Year) and the International Classical Music Award.
His career has taken him to numerous festivals in Europe, China, the United States, Japan, South Korea and Mexico.
Florian Noack has also won prizes at many international competitions, including the Robert Schumann International Competition, the Cologne International Competition and the Rachmaninoff International Competition for Young Pianists. He appears as a guest with the Liège Royal Philharmonic, the Orchestre National d'Île-de-France, the National Orchestra of Belgium and the Orchestre Royal de Chambre de Wallonie.
Florian Noack trained with Vassily Lobanov and Claudio Martínez at the Musikhochschulen of Cologne and Basel. He has also worked with Ferenc Rados and Rita Wagner.