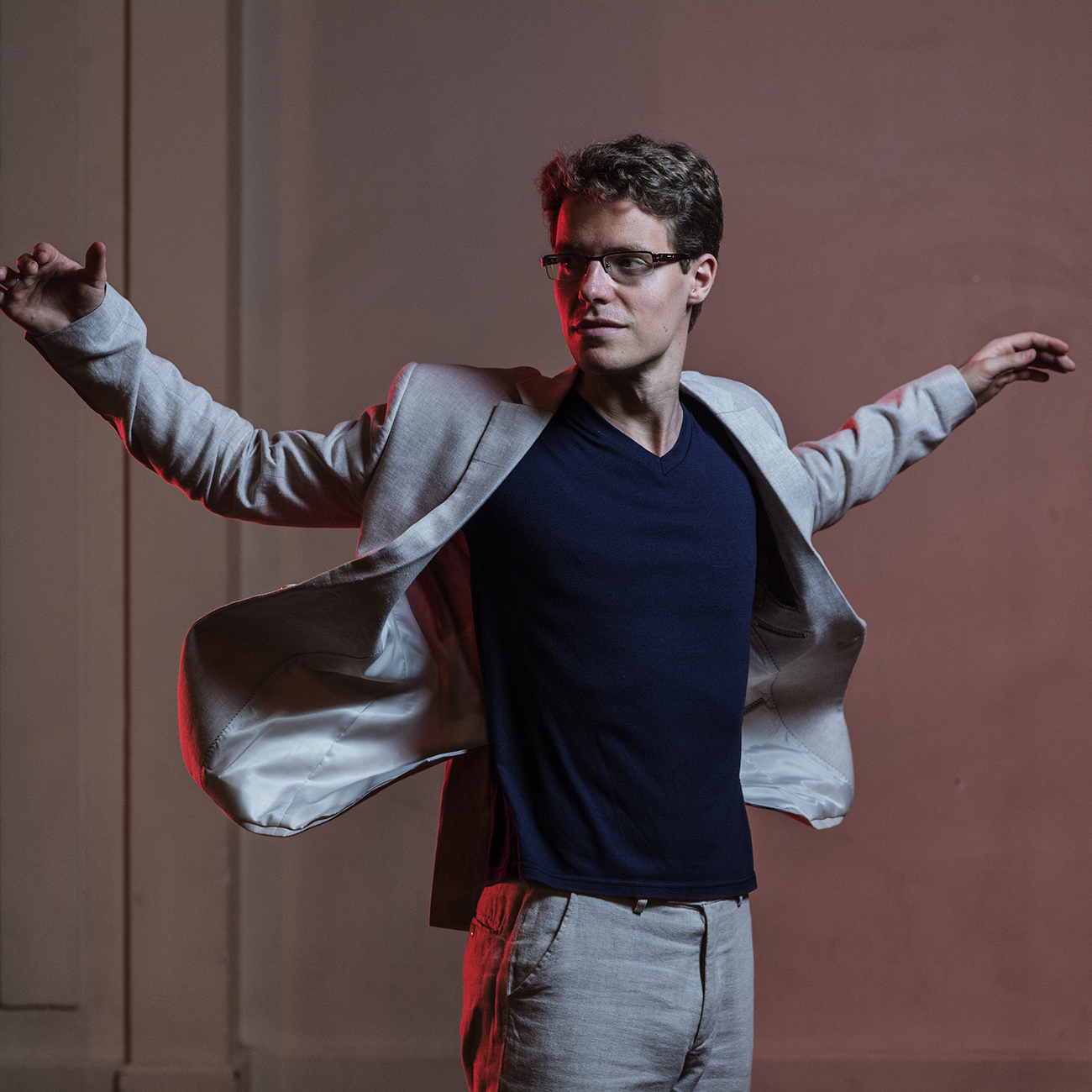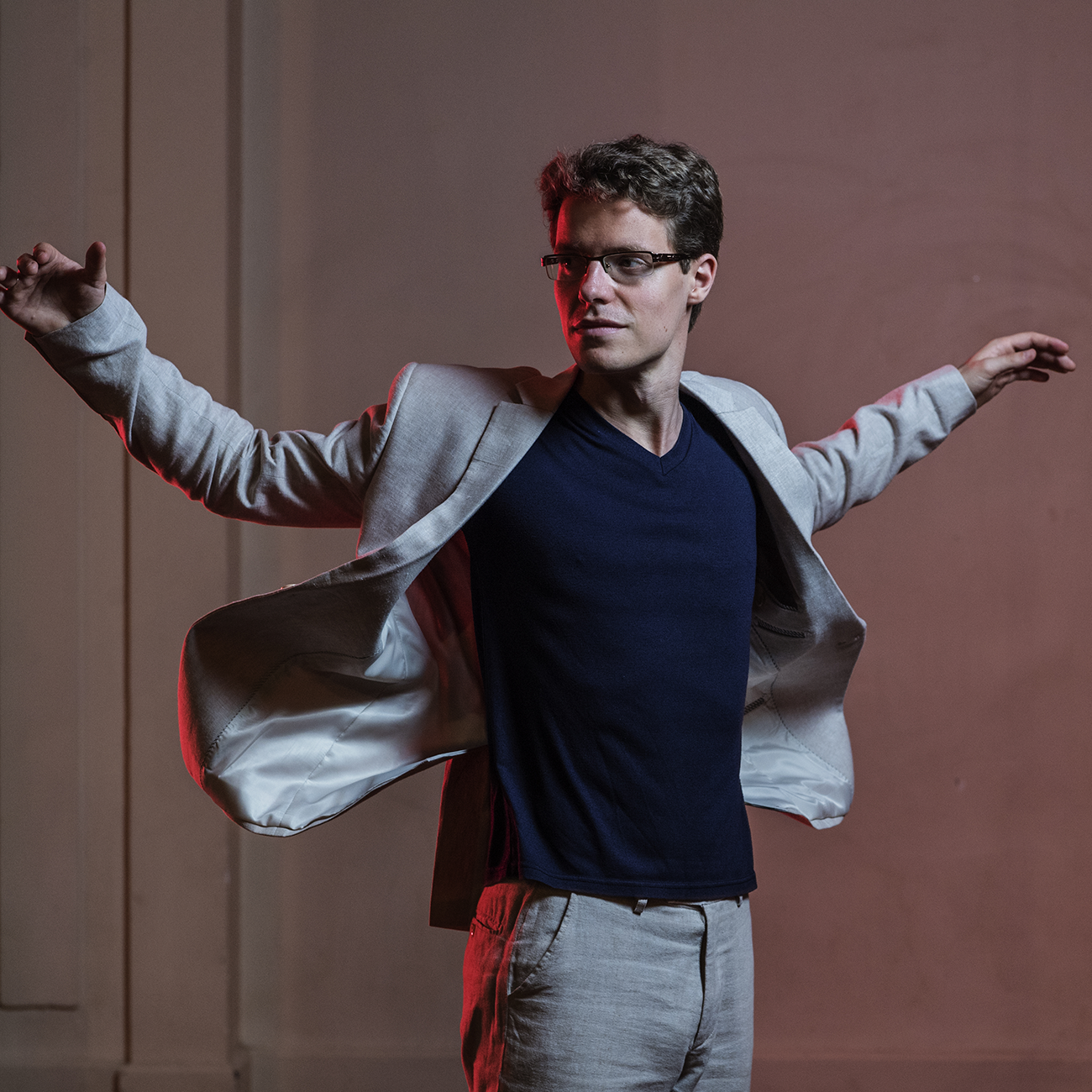 Florian Noack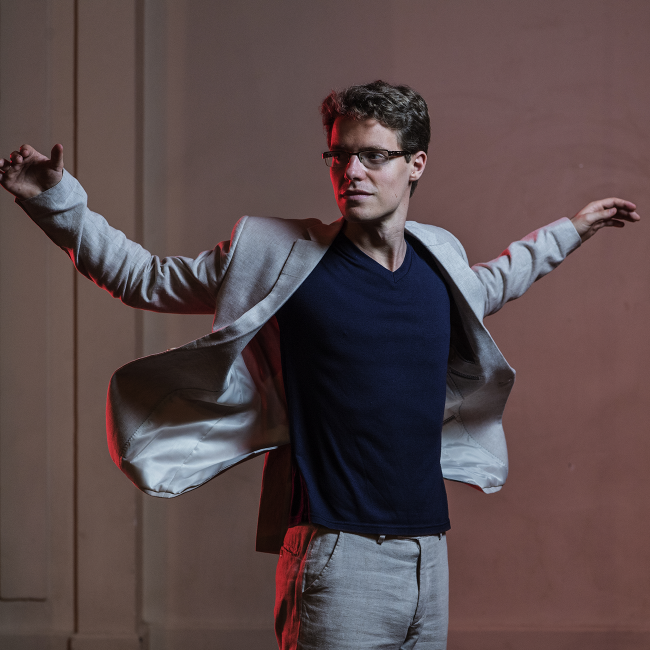 Florian Noack was born in Brussels in 1990. At the age of twelve he entered the programme for Outstanding Young Talents at the Queen Elisabeth Music Chapel, where he studied with Yuka Izutsu. He subsequently continued his studies at the Musikhochschule in Cologne with the Russian pianist and composer Vassily Lobanov, and at the Musikhochschule Basel with Claudio Martínez-Mehner.
Florian Noack has very quickly made a name for himself with his passion for rare works from the Romantic and post-Romantic repertories, and his concert programmes often include such composers as Lyapunov, Alkan, Medtner and Dohnányi. He is also the author of transcriptions, which have been taken up by such musicians as Boris Berezovsky, Dmitry Bashkirov and Cyprien Katsaris.
He has won prizes at some twenty international competitions, notably the Rachmaninov International Competition, the Robert Schumann International Competition and the Cologne International Competition. He has also won the Grandpiano Prize and has held prizes and scholarships from the Fondation Belge de la Vocation, the Bourse Spes, the Fondation Banque Populaire and the Mozart Gesellschaft Dortmund.
Florian Noack is a frequent guest at many festivals in Europe, China, South Korea, the United States and Japan. Among the notable venues where he has performed are the Cologne Philharmonie, the Palais des Beaux-Arts in Brussels, the Oriental Art Center in Shanghai, the Beijing Concert Hall, the Comédie des Champs-Élysées in Paris, the Konzerthaus in Dortmund and the Xinghai Concert Hall in Guangzhou. In France, he appears regularly at such festivals as the Festival Chopin, L'Esprit du Piano, Les Pianissimes, Piano en Valois and the Festival d'Annecy.