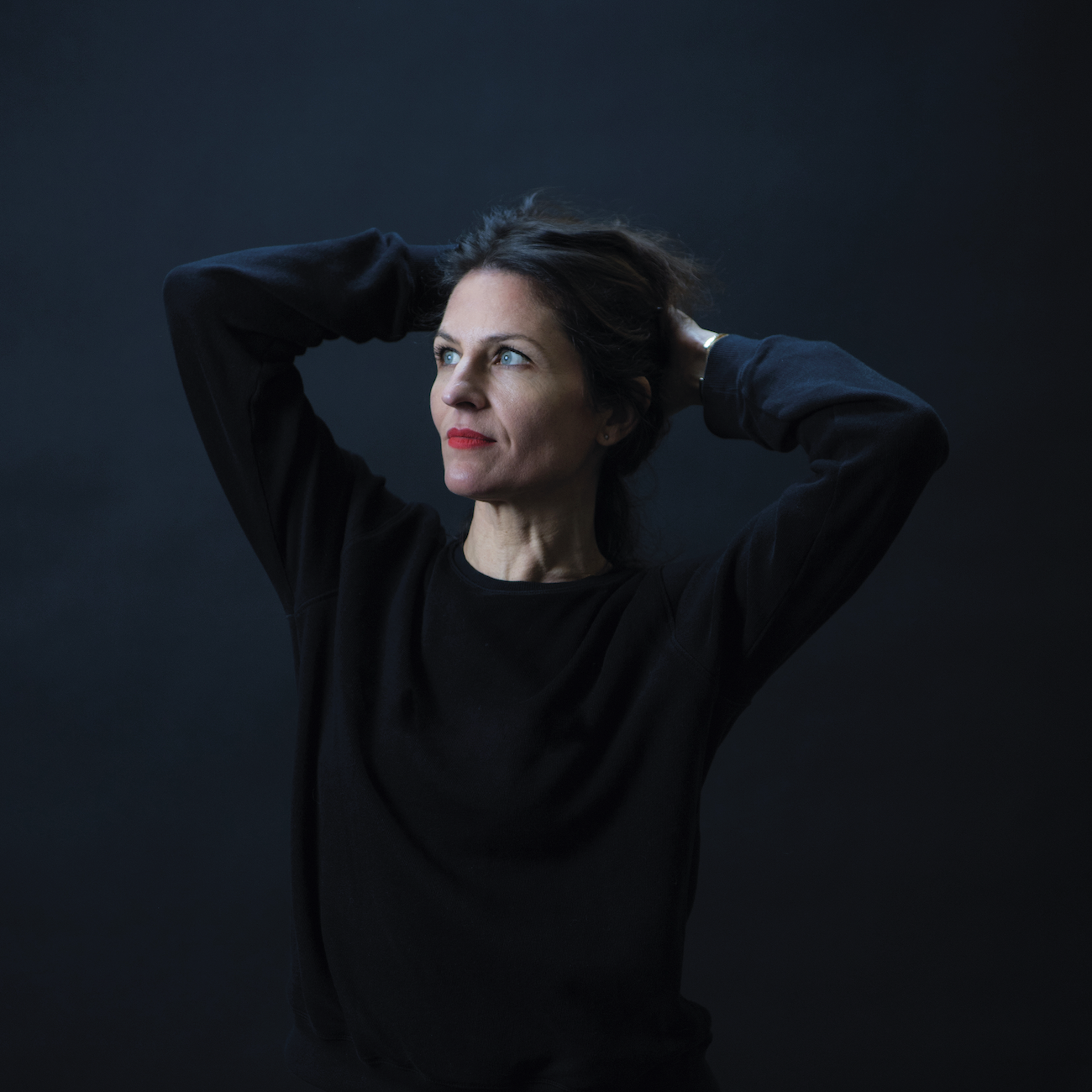 Vanessa Wagner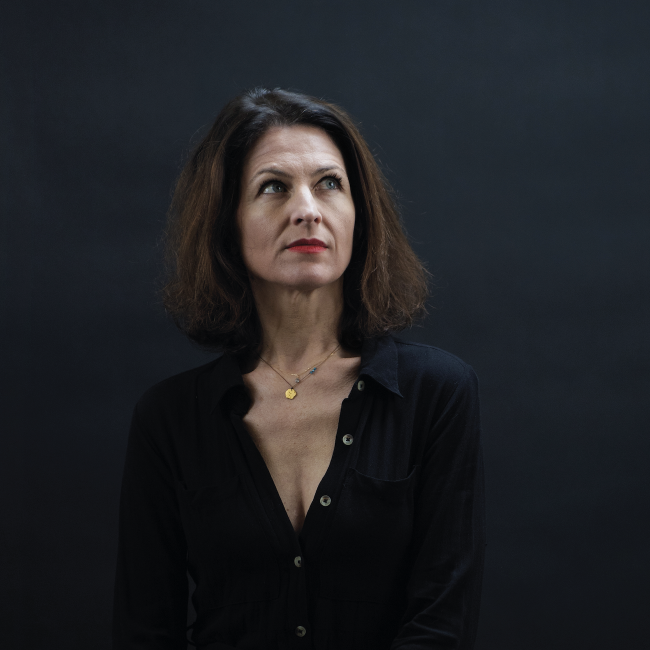 Described by the daily newspaper Le Monde as 'the most delightfully individual pianist of her generation', Vanessa Wagner pursues a career in her own image, rigorous, original and committed, mixing classical recitals, contemporary creation, performance on historical instruments, and chamber music.
Over the past few years, she has instigated numerous transversal collaborations and creations, reaching out to electronic music, dance, video and poetry.
Ever since winning a Victoire de la Musique in 1999, she has performed all over the world, as soloist or with orchestra, at the leading festivals and as a regular guest of concert halls that are faithful to her year after year.
She is deeply committed to the music of her time, and is the dedicatee of several pieces by such composers as Pascal Dusapin, François Meïmoun, Amy Crankshaw and Alex Nante.
Vanessa Wagner's extensive discography has received many distinctions from the specialised press, which acclaims her sober, eloquent playing, her intense sensibility and her richly expressive touch.
Her broad and constantly renewed repertory is the mirror of an ever-alert personality, patiently weaving bonds between worlds that are too often shut off from each other.
Since 2010 Vanessa Wagner has been director of the Festival de Chambord, where she devises an eclectic programme. She was appointed Chevalier de la Légion d'Honneur in 2020.