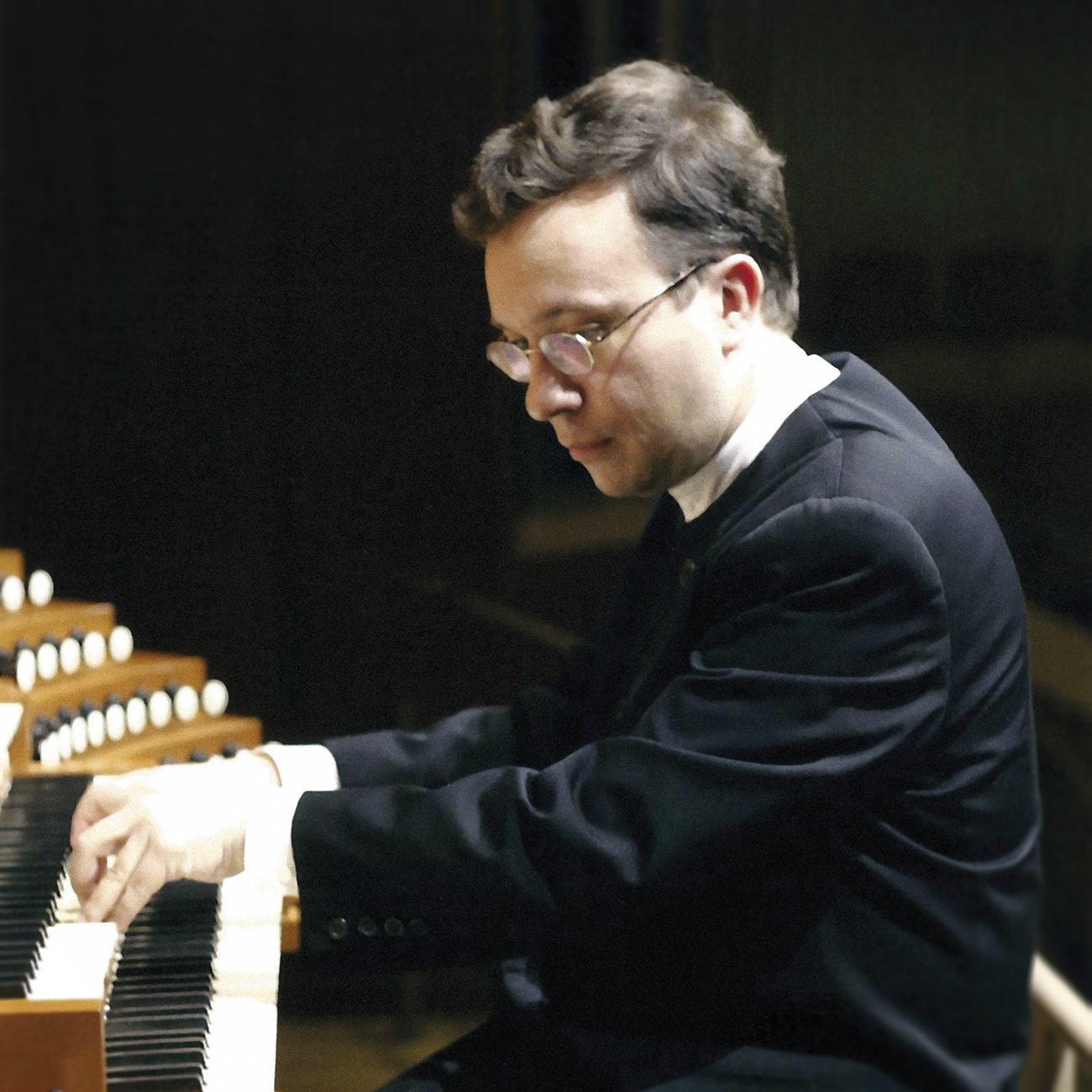 François Espinasse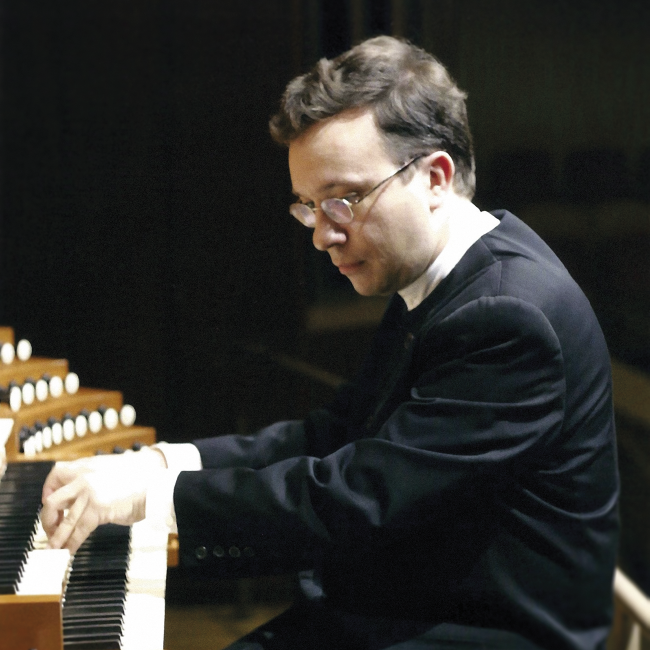 François Espinasse was born in 1961. He studied under Xavier Darasse at the Conservatoire de Toulouse. In 1980 he was awarded the Premier Prix for the organ, and the next year he went on to post graduate studies under André Isoir. He was a prizewinner at international competitions in Toulouse ('contemporary music' category, 1986) and Musashino (Japan, 1988).
François Espinasse is co-titular organist at the Église Saint-Séverin in Paris; he also teaches at the Conservatoire National Supérieur de Musique de Lyon and is a member of the National Commission for the Preservation of Historic Monuments (organ department). In 2010 hewas appointedOrganist par quartier of the Chapelle Royale at Versailles Palace alongside his colleagues Michel Bouvard, Frédéric Desenclos and Jean-Baptiste Robin.
As a concert musician and guest teacher, François Espinasse has visited more than twenty countries. Moreover, he also sits on the juries of several international organ competitions.
His recordings never fail to draw glowing praise from the critics. A passionate exponent of contemporary music, Espinasse frequently premieres works by living composers.