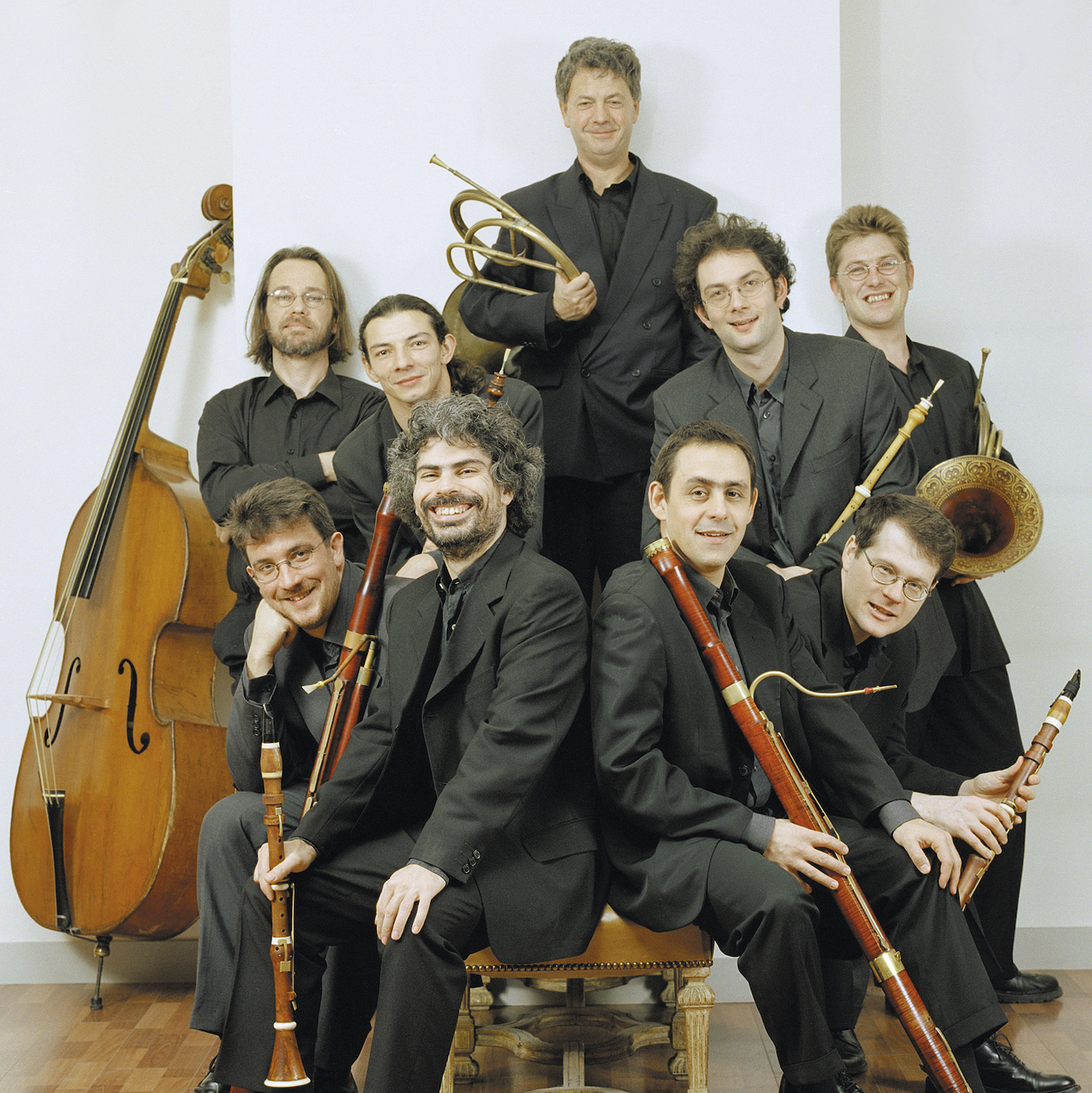 Ensemble Philidor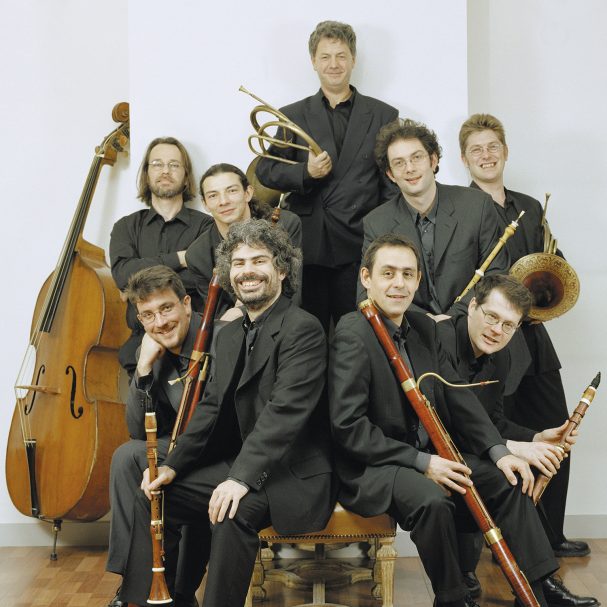 The PhilidOr Ensemble has brought new life to the extraordinary tradition of 18th century wind instrument groups.
Founded in Tours in 1992 and now directed by Daniele Latini, it has rapidly become one of the most inventive wind instrument ensembles.
Its demanding, enthusiastic, collaborative and enterprising members, educated in the most prestigious European music institutions, endeavour to bring new life to both celebrated and unknown works of this original musical repertoire, to create new perspectives for ancient music and to share their passions and their discoveries.
The Ensemble's repertoire is devoted to the Harmoniemusik of the 18th and 19th centuries : original works for wind instruments (and transcriptions) by Mozart, Haydn, Krommer, Rossini, Beethoven… The PhilidOr Ensemble performs each of its concerts on historic wind instruments (or rigorous copies), constantly striving for authenticity in highlighting these works, basing their exploration on up-to-date research by musicologists on the interpretation, organology and styles of each of these periods.
The PhilidOr Ensemble has performed its version for wind instruments and voices of Mozart's complete opera Cosi fan Tutte forty times in 2010, and plans a version for wind octet and puppets of "Philemon and Baucis", the only opera for puppets composed by Haydn for the Esterhazy Court to have survived.