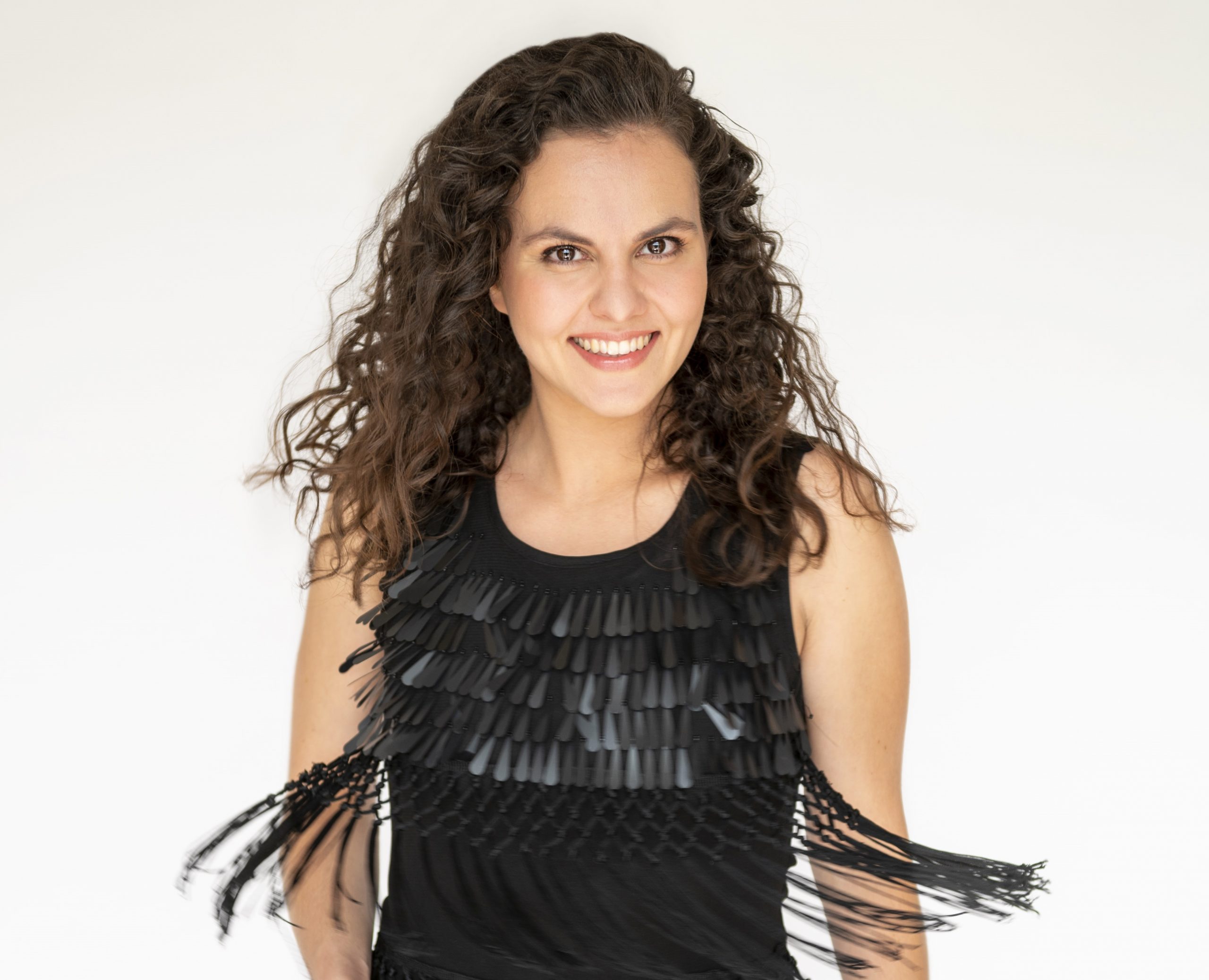 Danae Dörken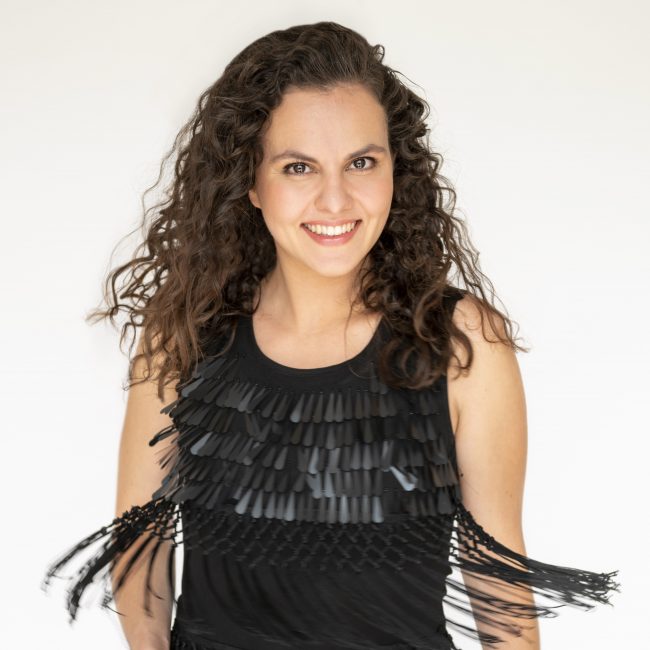 Described as 'discovery of the year' by the classical music magazine Crescendo and 'on her way to the very top' by concerti magazine, German-Greek pianist Danae Dörken is amongst internationally acclaimed artists of a new generation, electrifying audiences and her fellow musicians alike with her stunning technical skills, exceptional charisma and deep musical thinking.
A uniquely gifted talent at very young age, Danae received the support of Lord Yehudi Menuhin when she was seven, and soon began to cause a stir at major European venues with her 'sparkling joy in playing' (Kölner Stadt-Anzeiger).
As a passionate chamber musician, she has performed with such leading artists as Lars Vogt, Gustav Rivinius, Sharon Kam, Artur Pizarro, Christiane Oelze, Carolin Widmann, Benjamin Beilman, Benedict Klöckner and Katia & Marielle Labèque. Together with her sister Kiveli, Danae Dörken regularly presents groundbreaking four-hand piano repertory.
Danae Dörken, who is of Greek descent, co-founded the Molyvos International Music Festival (MIMF) with her sister on the island of Lesbos in 2015. Amid the dramas of the European refugee and financial crises, the festival has made a major contribution to strengthening the musical connections between Germany and Greece.