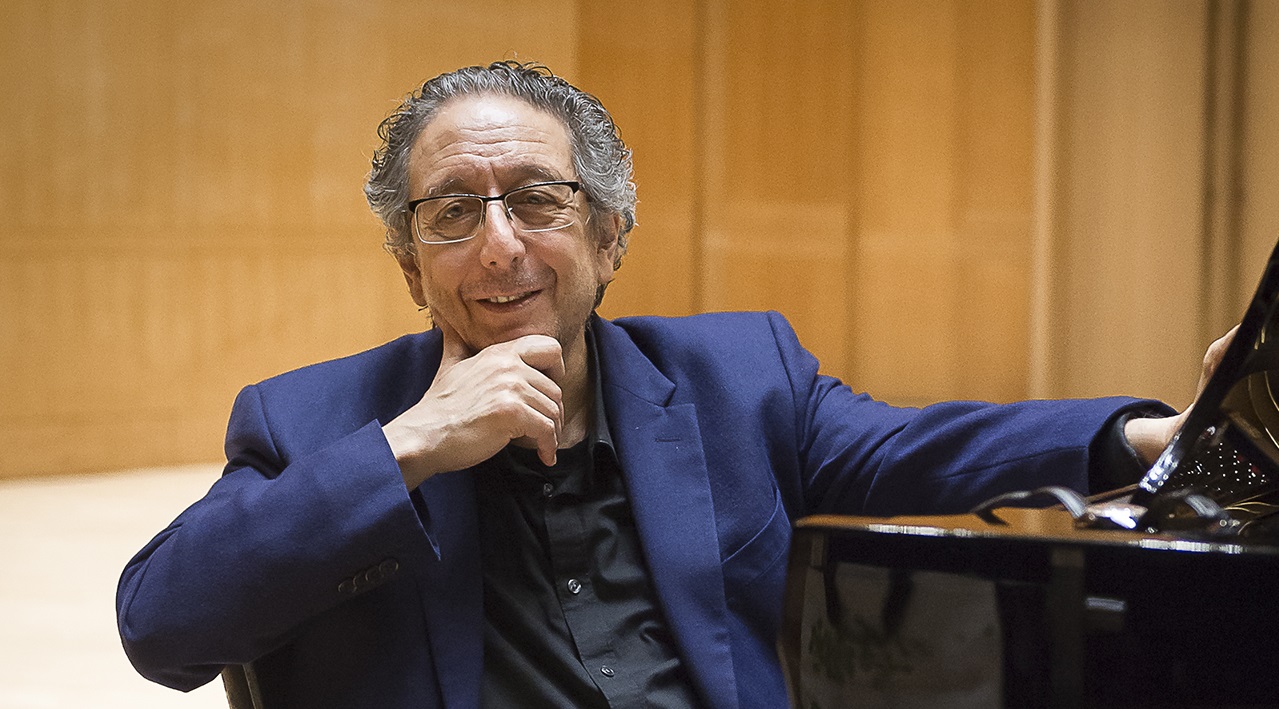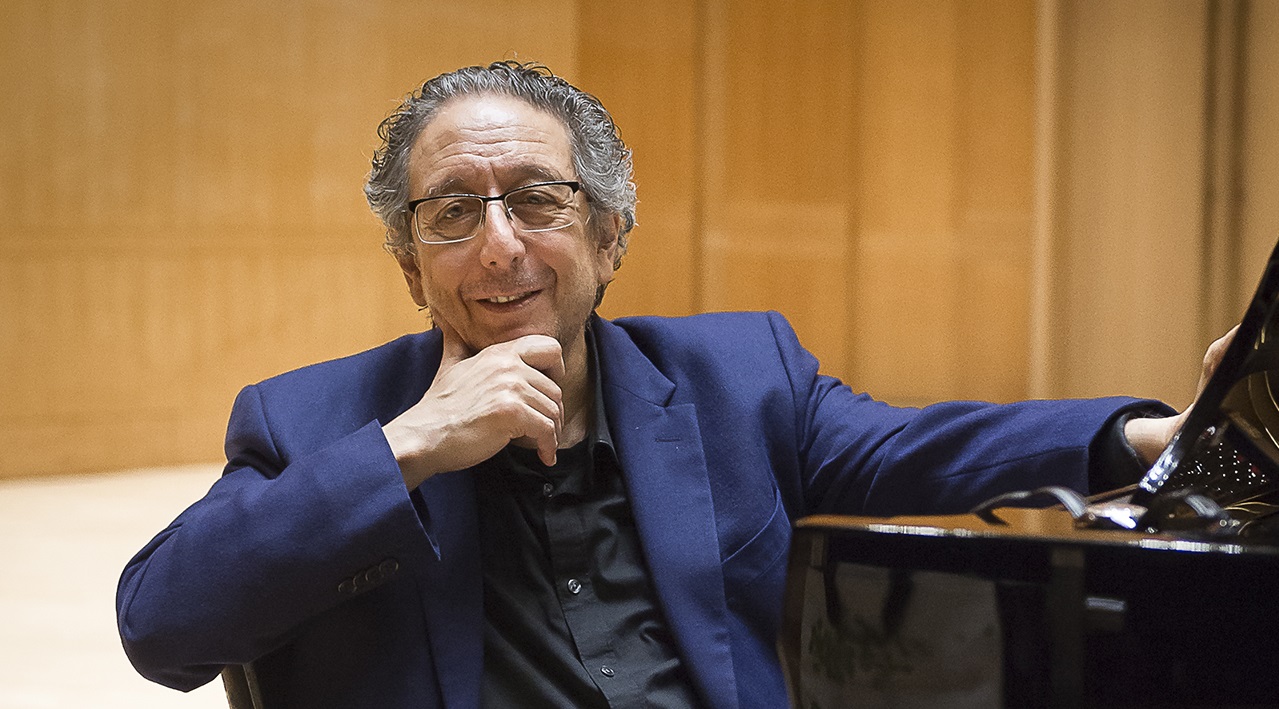 At the heart of Schubertian Romanticism, the piano of Jean-Marc Luisada
Jean-Marc Luisada is intimately familiar with the song of Romanticism, the voice of the soul that permeates Schubert's entire oeuvre.
In the Sonata no.15, the melodies that flow from the pen of a young composer of twenty-two are deceptive. The tranquillity of the pastoral atmosphere often finds its match in the expression of the sorrow and harshness of reality. The Sonata no.21 reveals a much more tragic universe, for Schubert sensed that he had very little time left to live. Jean-Marc Luisada paints, with supreme elegance, the portrait of a composer at once rebellious and resigned, sometimes voluble, sometimes almost mute, seeking some comfort in the inspiration of his memories and his regrets. A deeply moving experience.