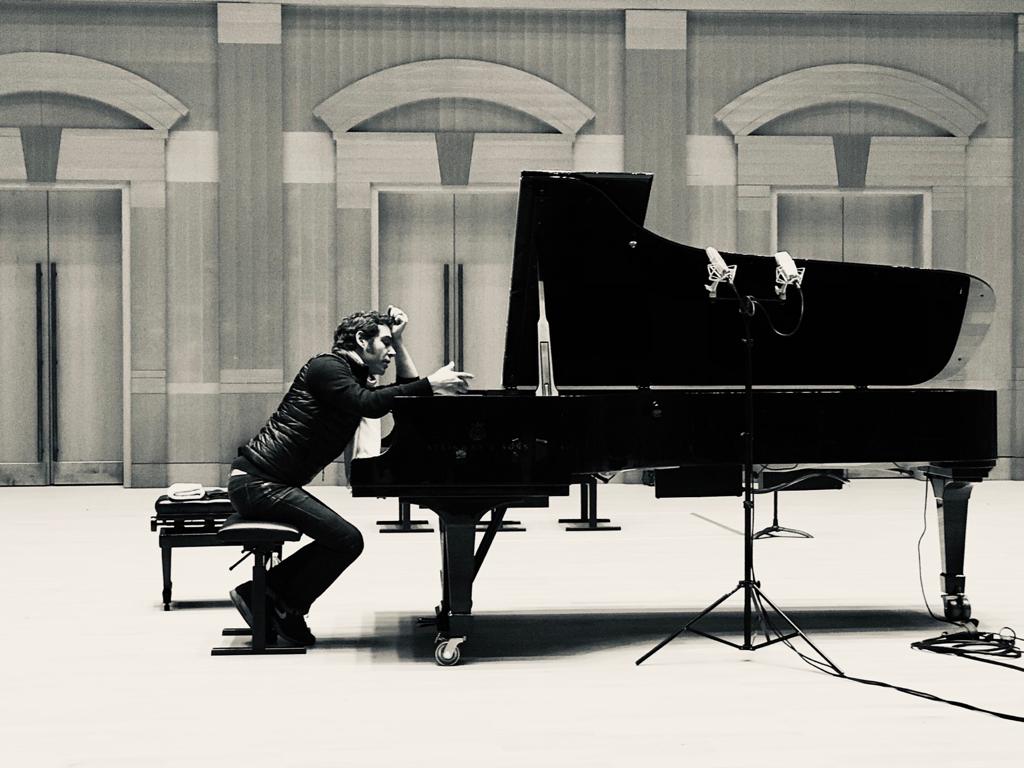 Geoffroy Couteau, a great Brahms lover
November 2020 proved not to be the month when Geoffroy Couteau was reunited with his audience! But that didn't stop him in his tracks . . .
After the disappointment of a series of cancellations, the pianist took advantage of his enforced idleness to record Brahms's First Concerto with the Orchestre National de Metz conducted by David Reiland – alongside a very clever coupling.
Look out for it in September 2021.