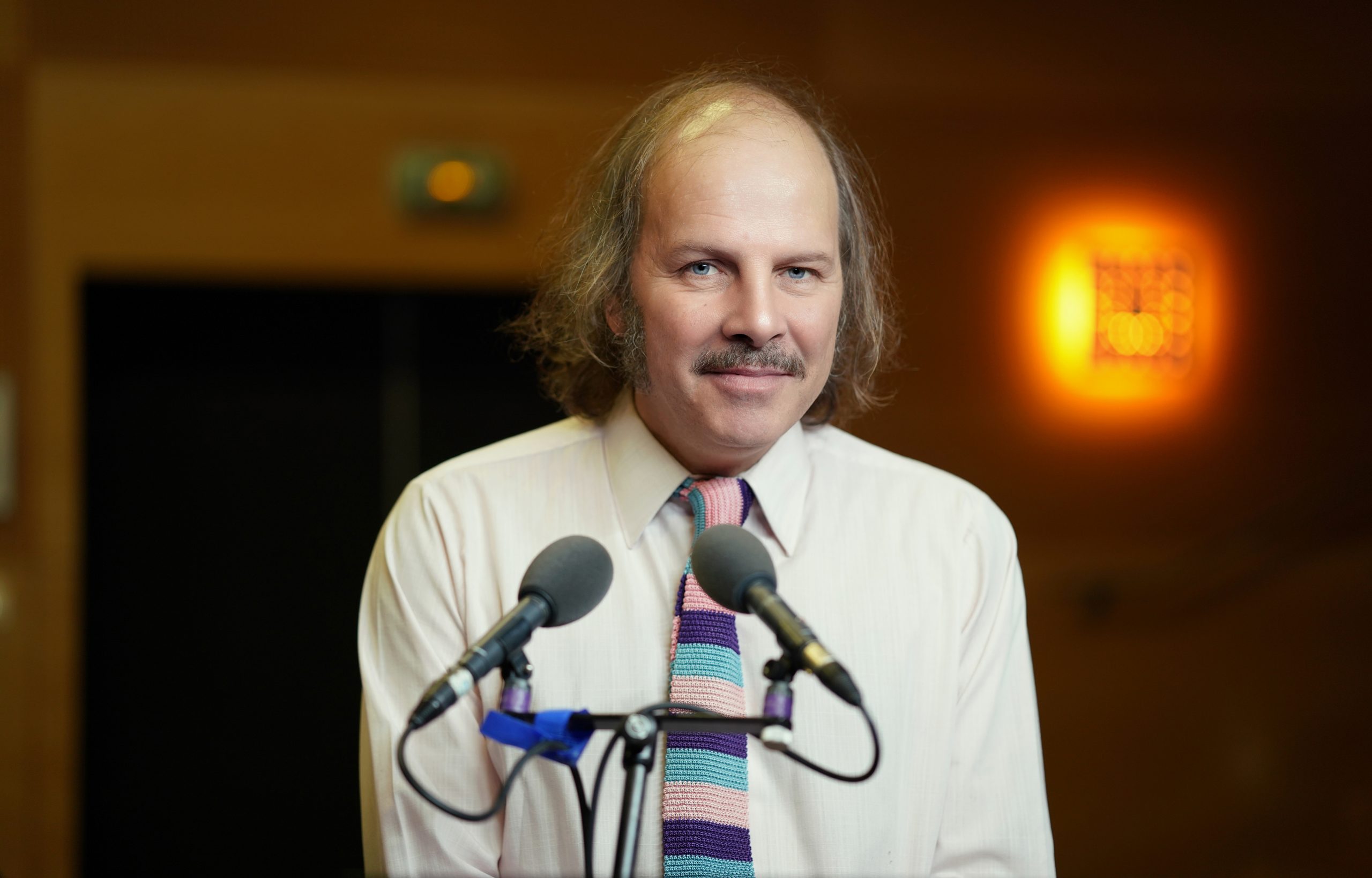 Grace, joy, emotion and passion with Dana Ciocarlie & co
Dana Ciocarlie invites us to a festive evening where she welcomes her friends for a celebration of life: Philippe Katerine, Juliette Armanet, Julie Depardieu, Gilles Apap, Pascal Contet, Isabelle Georges, Anne Queffélec, Astrig Siranossian. Each of these artists from different cultures and continents tells his or her own story for a few moments, and their destinies are intertwined with that of the Romanian pianist Dana Ciocarlie.
The works, classical or traditional, are brief and as effervescent as champagne bubbles. Past and present, east and west come together for the short time a party lasts. In the complicit imagination of the listeners, they will take on a universal dimension.
This album will allow many listeners to discover classical music in a way quite different from the 'crossover' that still seems to be the Grail sought by a music industry that has lost all its bearings.
For release in autumn 2021.