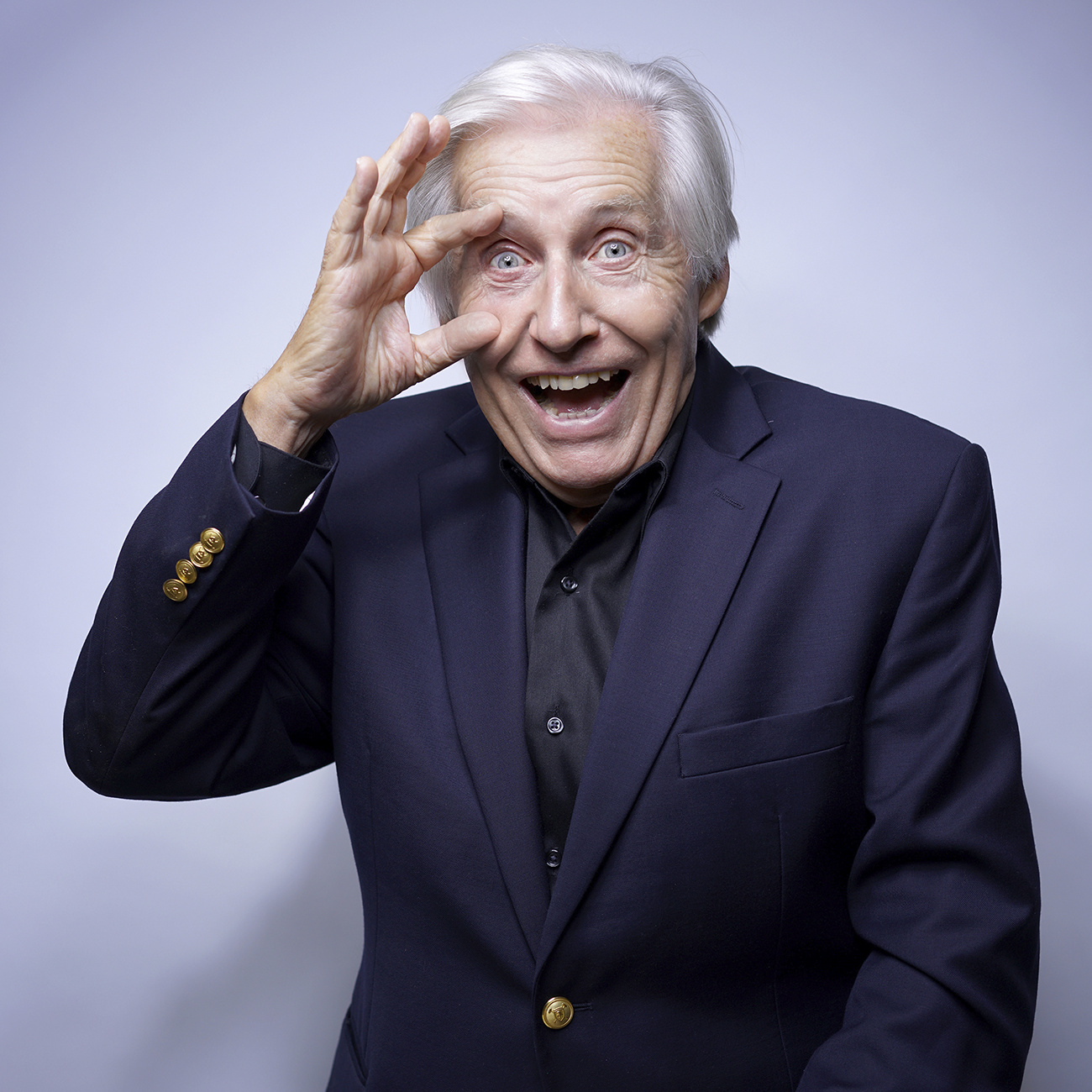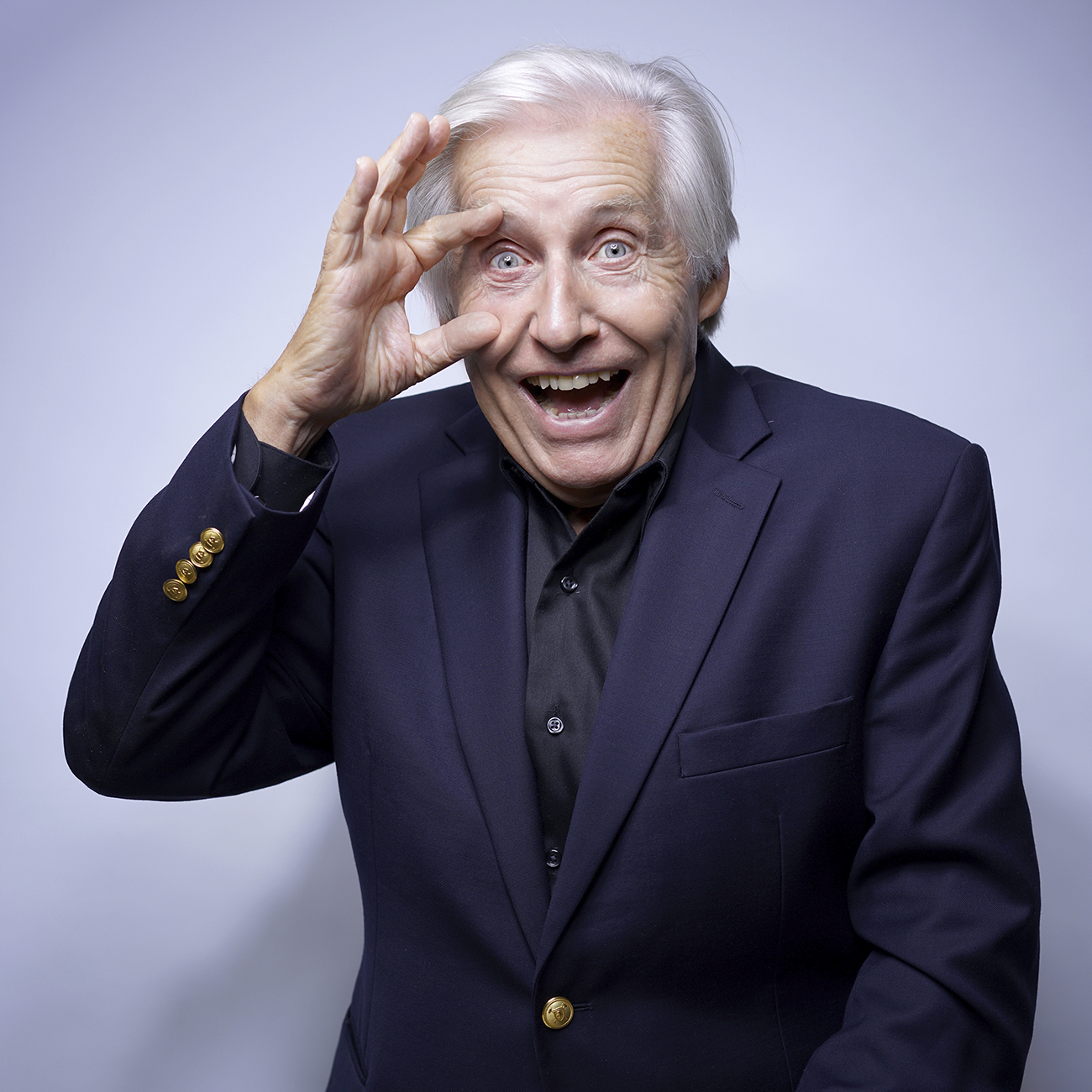 Joacquín Achúcarro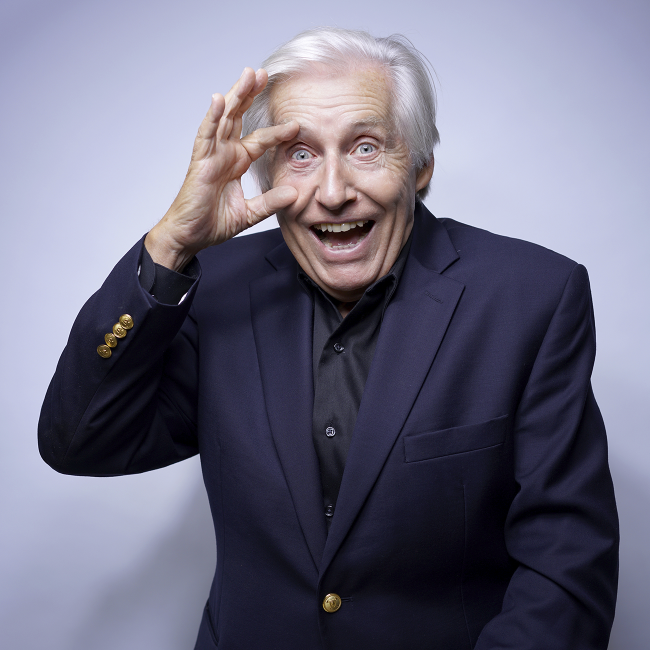 A series of crucial encounters have marked Joaquín Achúcarro's life, from his first public recital in Bilbao at the age of thirteen (Mozart's Concerto K466) to the First Prize at the Liverpool International Concerto Competition in May 1959.
After studying with José Cubiles in Madrid, he then worked with Guido Agosti at the Accademia Musicale Chigiana in Siena, Walter Gieseking, Nikita Magaloff and Bruno Seidlhofer. His triumph in Liverpool paved the way for his international career. In 1960, Achúcarro performed Schumann's Concerto in Trieste (with a young conductor by the name of Claudio Abbado . . .) and gave his first recital in Germany. Since then, he has performed with the Berlin Philharmonic, the Tokyo Philharmonic, the London Philharmonic and the Chicago Symphony Orchestra. The list of prestigious orchestras he has played with is impressive, as is his repertoire focusing on Romanticism and music of the first half of the twentieth century.
'He gets a sound that I've only heard with Rubinstein', says Zubin Mehta; according to Simon Rattle, 'Very few musicians can get that sound out of a piano.' Achúcarro himself confides: 'I've spent my whole life trying to make the piano sing.'
A keyboard art which Joaquín Achúcarro endeavours to transmit to others: for several years now, he has taught at Southern Methodist University in Dallas.