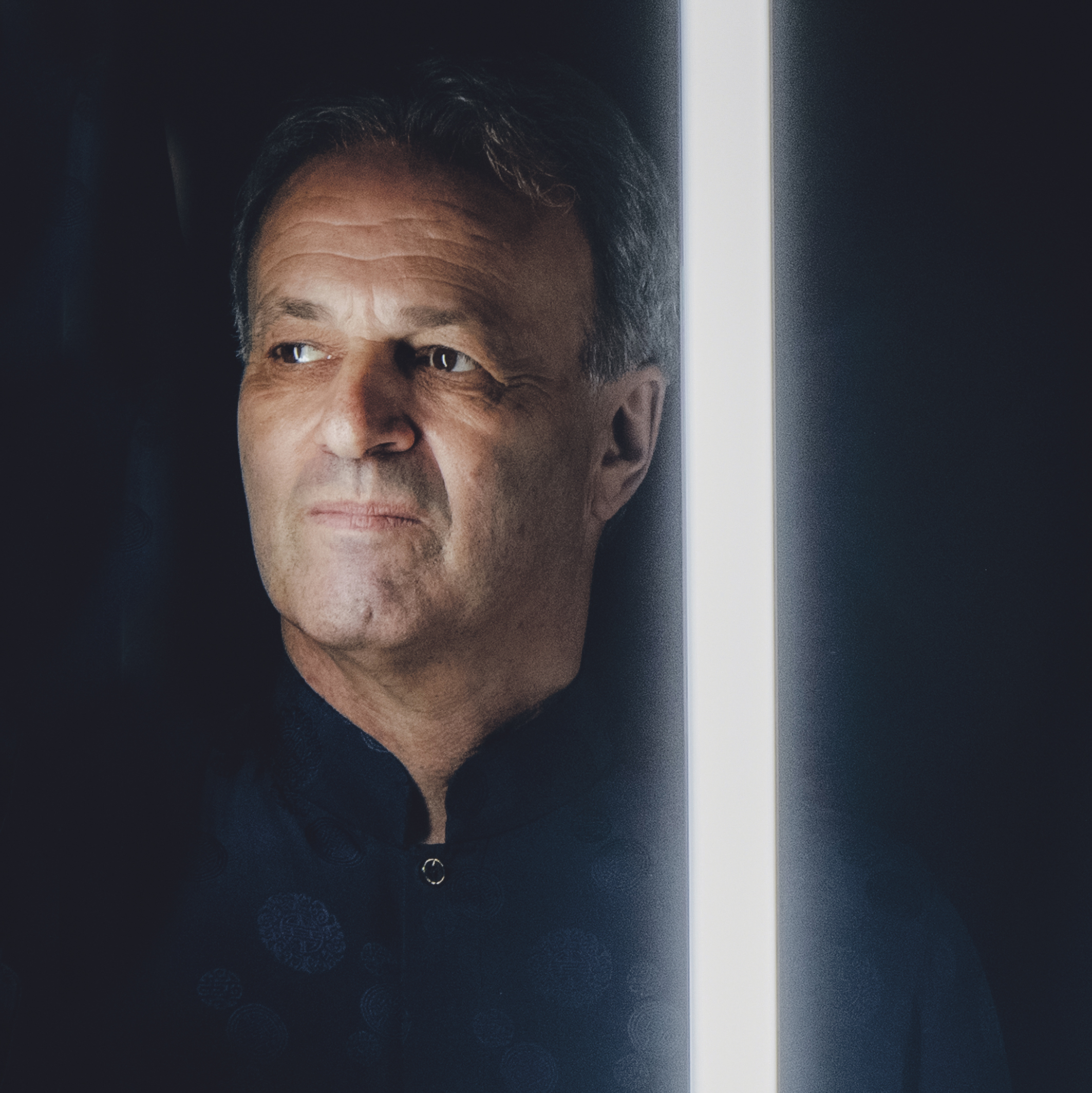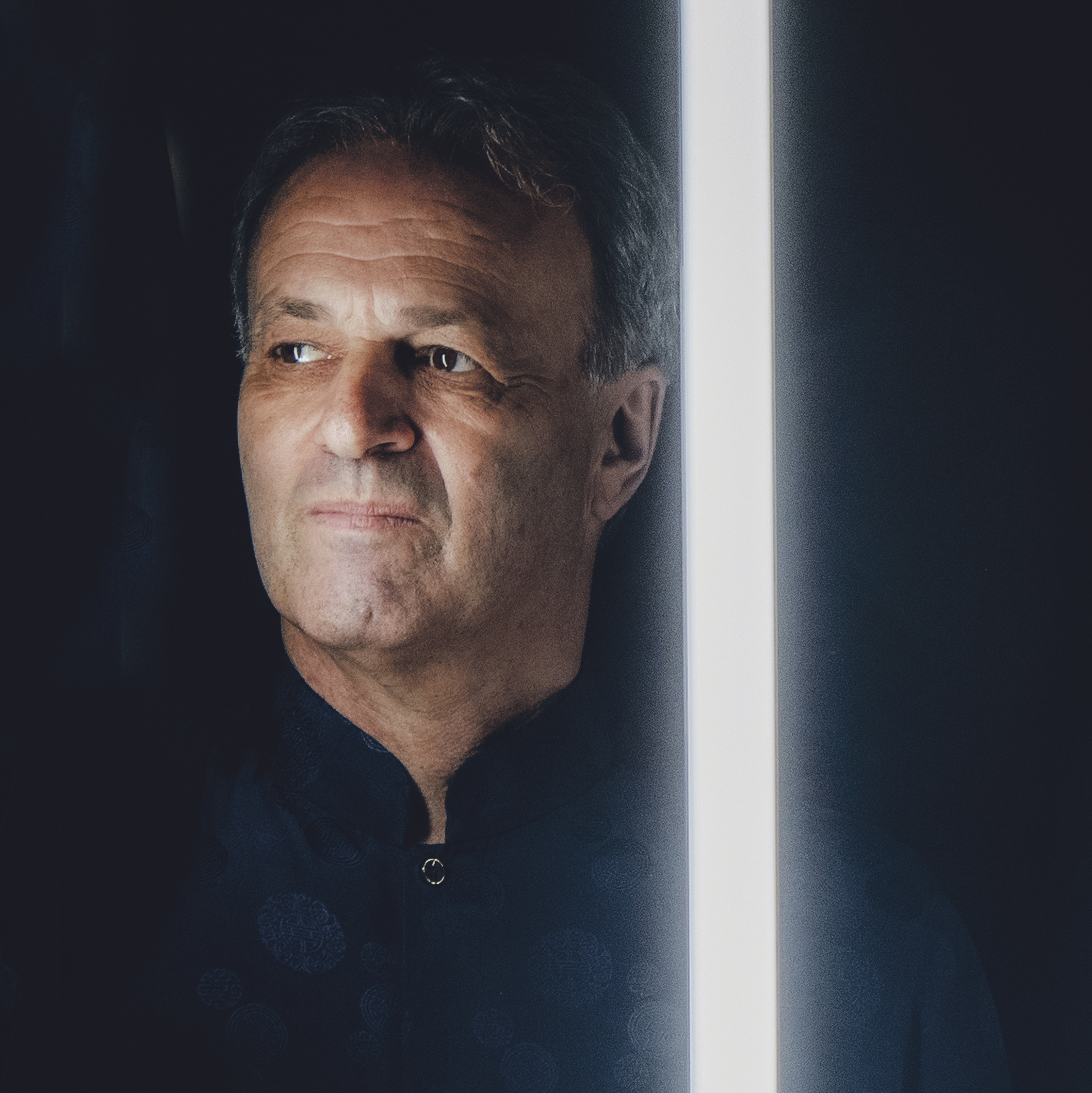 David Selig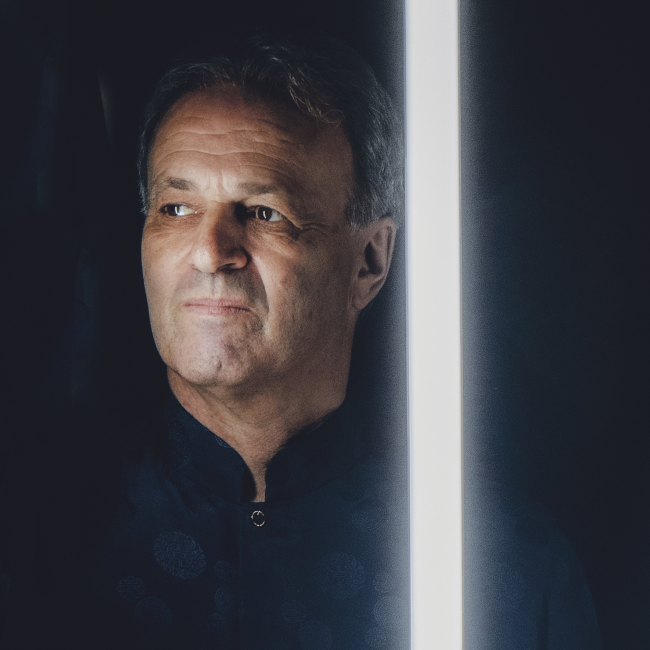 A committed, eclectic and unusual artist, David Selig pursues with enthusiasm and talent a worldwide career as a soloist, in chamber music and in song recitals.
Born in Melbourne, Australia, he moved to Paris in 1976 and studied at the Conservatoire National (CNSDMD) under Aldo Ciccolini. After obtaining Premiers Prix in piano, chamber music and musical aesthetics, he went on to study with Geoffrey Parsons and Guido Agosti. He won prizes at international competitions in Sydney and The Hague; the latter (a specialist competition for accompaniment) enabled him to work with such renowned artists as Elly Ameling and Jard van Nes.
He has given recitals in the world's leading concert halls, including the Concertgebouw, Carnegie Recital Hall and the Théâtre des Champs-Élysées. Passionate about chamber music since his youth, he has resolutely devoted his career to this art. He has accompanied such singers as Felicity Lott, Christianne Stotijn, François Le Roux, Ingrid Perruche, Sandrine Piau, Chiara Skerath, Mady Mesplé and Nathalie Stutzmann, and instrumentalists like Philippe Graffin, Juliette Hurel, Régis Pasquier and Valeriy Sokolov. The duo he forms with his longstanding chamber partner Gary Hoffman appears all over the world.
A guest artist at the foremost festivals, he also gives masterclasses in piano, song and chamber music. For ten years he directed the festival Les Journées Romantiques, held on a barge in Paris. A fervent pedagogue, he has been a professor of accompaniment at the CNSDMD de Lyon since 2011.
No posts were found for provided query parameters.