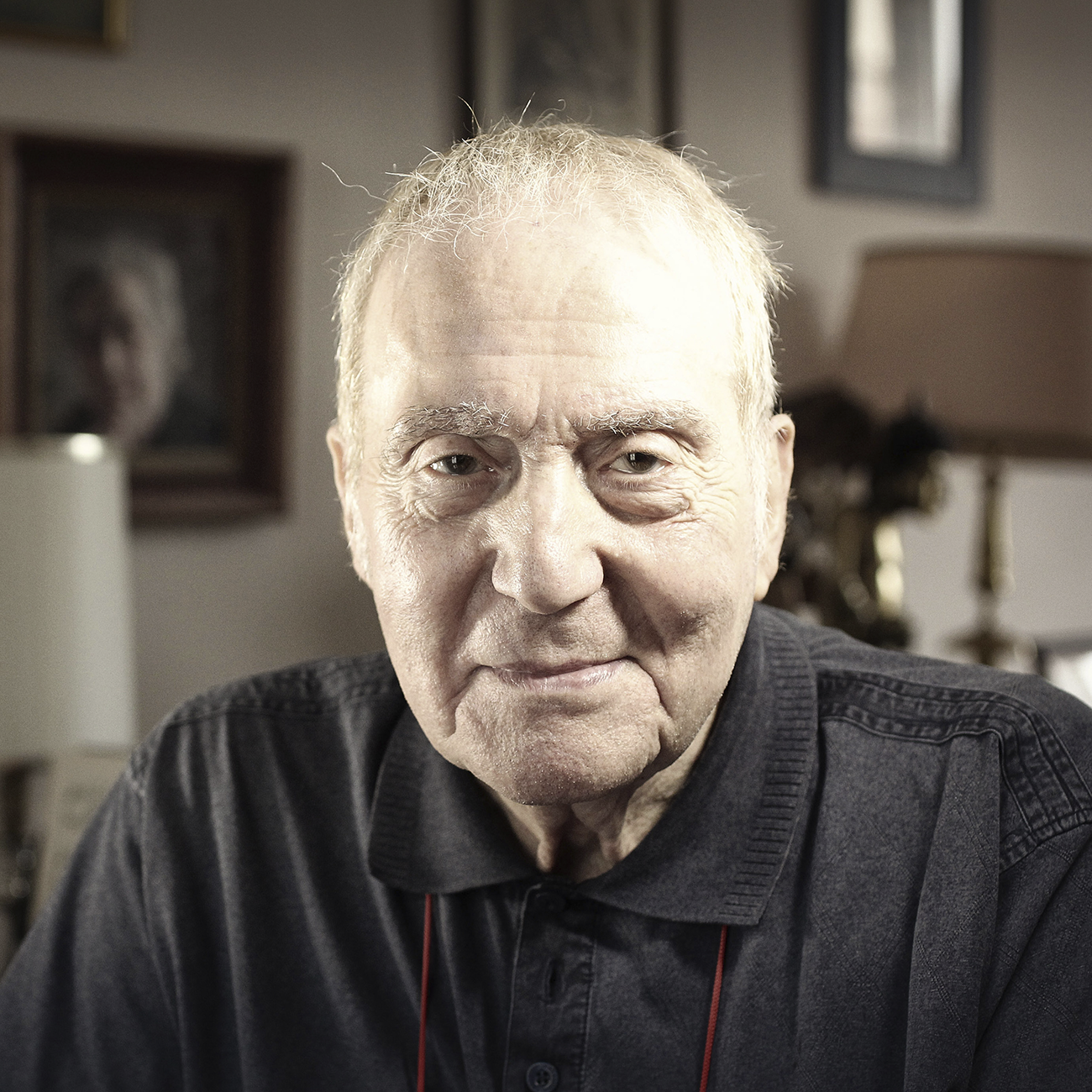 Aldo Ciccolini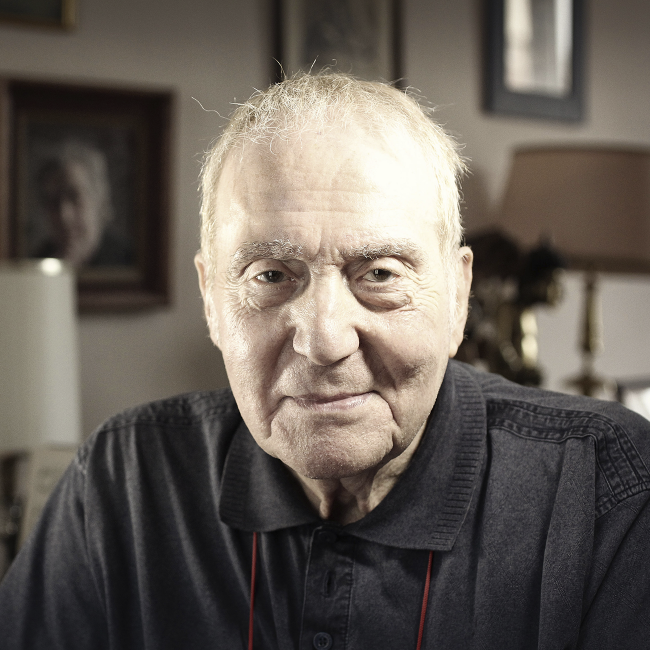 The distinguished Italian-born French pianist and pedagogue, Aldo Ciccolini, began piano lessons at a very early age. At 9, he was granted entrance to the Naples Conservatory, where he studied piano with Paolo Danza, taking 1st prize in 1940. He also took 1st prize in composition there in 1943.
In 1941 Aldo Ciccolini made his debut as soloist in Frédéric Chopin's F minor Concerto at the Theater San Carlo in Naples. In 1947 he became Professor of piano at the Naples Conservatory. In 1949, he was co-winner of the Grand Prize in the Marguerite Long-Jacques Thibaud competition in Paris. In November 1950, he made his USA debut as soloist in Tchaikovsky's Piano Concerto No. 1 with the New York Philharmonic Orchestra, and subsequently pursued a notable international career. He became a French citizen in 1969 and was professor at the Conservatoire de Paris from 1971 to 1988. On December 9, 1999 he celebrated a career in France spanning 50 years with a recital at the Théâtre des Champs-Élysées in Paris.
Aldo Ciccolini maintained a comprehensive repertoire, which extended from J.S. Bach to contemporary composers. His virtuoso technique was enhanced by a particularly refined lyricism. He was a celebrated interpreter and advocate of the piano music of the French composers Maurice Ravel, Claude Debussy and Erik Satie as well as that of less prominent composers such as Déodat de Séverac, Jules Massenet, Charles-Valentin Alkan, and Alexis de Castillon. He was also known for his playing of the music of Franz Liszt.