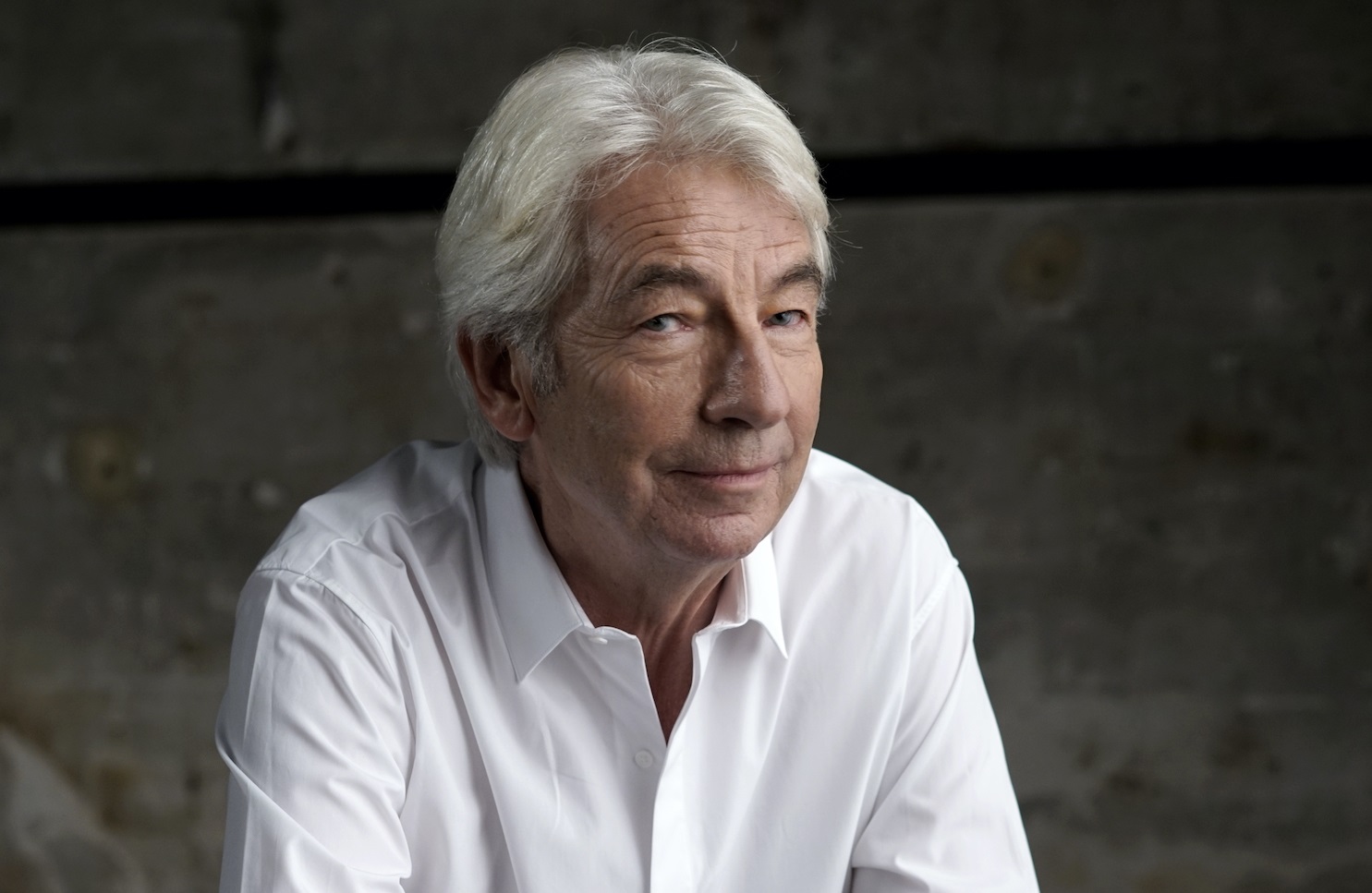 Jean-Philippe Collard or the poetic reveries of Fauré
If one had to choose just one genre to which Fauré's name deserves to be for ever linked, it would be the barcarolle. The thirteen he wrote offer a perfect synthesis of his compositional development. This repertory, so ill suited to brilliance and technical display, is marvellously served here by Jean-Philippe Collard in his second recorded version, forty years after the first on the Pathé Marconi label.
Delicacy and mystery awaiting discovery in January 2022.